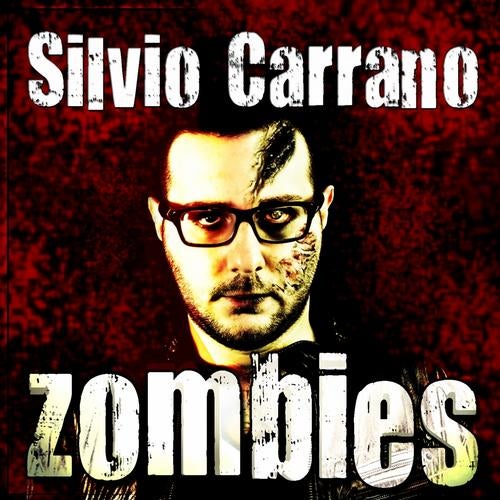 Release Date

2013-02-18

Label

MODA Top

Catalog

MDT028
Somebody said that Silvio Carrano is a "Virus". During the last year, this "Virus" has infected the worldwide music industry with his talent and the prophecy is goin to be repeated... exactly one year later the follow up "Zombies" will arrive.
But who are these "Zombies"?There are many DJ's that go around clubs with the mouth foam and the face distorted by the evil, hungry of fame. They hate successful people, but they do not understand that the only reason for their failures is that they loved not enough the music.
Being a dj is much more than beatmatching a few decks: it's a long journey made of emotions, passion and perseverance. It's about humbly accepting the disappointment without feeling God when things seem to be going well, every single day of your life.
This is the difference between a "Virus" and the "Zombies".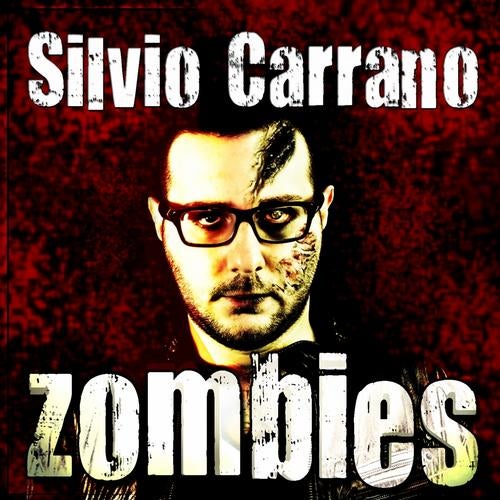 Release
Zombies
Release Date

2013-02-18

Label

MODA Top

Catalog

MDT028