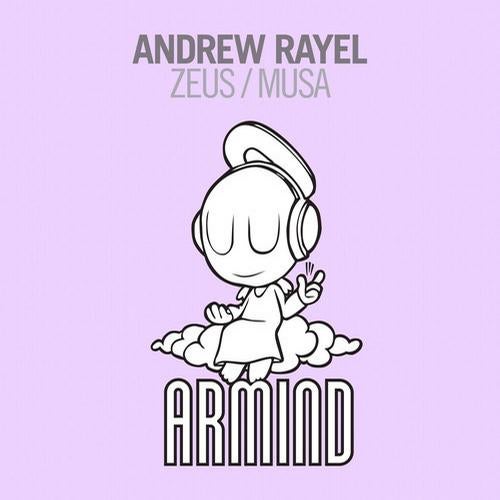 Making the perfect fusion between the classic sound of the early trance era and the promising possibilities of the future, is Andrew Rayel. One of the biggest discoveries for trance music of the past 3 years, the Moldavian producer brings another duo of heavy impact. _Musa''' being featured on Armin'''s ASOT 2013''' and '''Zeus''' another peak-time story to tell.

You can say many things about the productions that leave the studio of this young mastermind, but lacking originality isn'''t one of them. The successors to his brilliant '''How Do I Know''' feat. Jano, '''Exponential''' and '''550 Senta''' are the prime example of how to carve out your very own sound. '''Musa''', a tale of orchestral balance, built on emotions.

Haunting vocals, spine-tingling piano and dazzling melody. Then the playful and somewhat techy '''Zeus''', not lacking the sentiments of a pure trancer either. This is Andrew Rayel doing what he does best.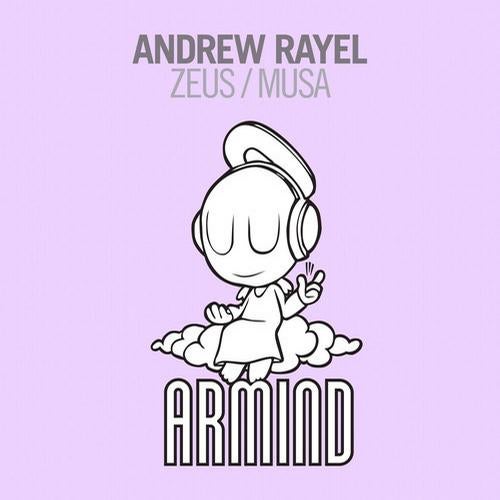 Release
Zeus / Musa