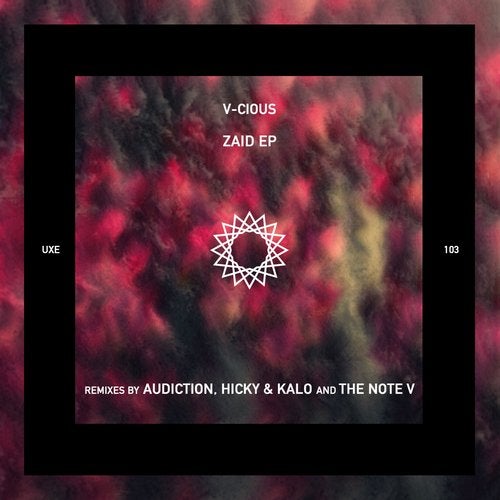 V-Cious is the new element to the Uxoa Dutxa Elite family presenting their Single called Zaid with the valuable participation and incredible remixes of Audiction, The Note V and likewise incorporating the duet Hicky and Kalo .

Onset with the original theme with an introduction of joyful percussions accompanied by melodies of synthesizers in the background that are evolving to where the whole drummer emerges creating a hypnotic and danceable groove.

The first remix by Audiction starts up with a very dominant bass and drums with darker atmospheres in the background, thus reaching the first bridge with percussion and with a deep and penetrating riff exploiting the main beat, in the course an hypnotic sequence emerges giving a mystical touch, the intermediate is very emotional with deep and melodic atmospheres to return to the previous rhythm full of energy and ethereal sounds.

The second remix in charge of the Canadian duet Hicky and Kalo is full of magic vibrations, maintaining the melody of the original track and adding a continuous and progressive bass that gives a good groove and movement to its reinterpretation where they bring a touch of their melodic style with arpeggios and deep riffs finely worked.

The third and final remix runs on account of The Note V that from the first kick you can hear his style with an arpeggiated sequence where it joins the main drums and begins to create a hypnotic atmosphere where melodic elements are added to the bass and the synthesizers that accompany it, the bridge is long but full of tension and musicality that explodes sublimely and in a very characteristic way of Victor, without a doubt a lethal track for the dance floor.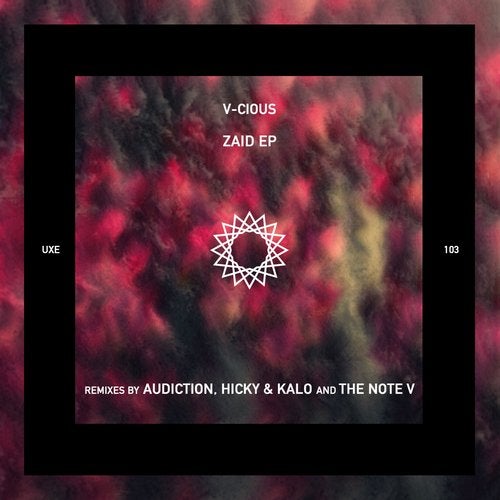 Release
Zaid