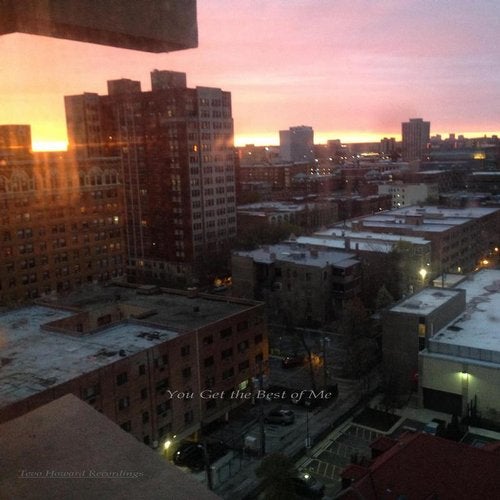 We are proud to present this release, a full case album by RUBY, an electronic band of childhood friends that grew up playing music together in Chicago. Growing up with the band members, according to Tevo Howard, and being cohorts in the path of 'musicianship life' have been engraving experiences of musicianship. This album, titled YOU GET THE BEST OF ME, is about giving the best of yourself in life, music, friendship, and romance.
Special thanks to our friends Robert Owens on One Tear and Mz Sunday Luv for her vocal on Anna (You Get the Best of Me).
To our extended families and friends: YOU GET THE BEST YEARS OF OUR LIVES.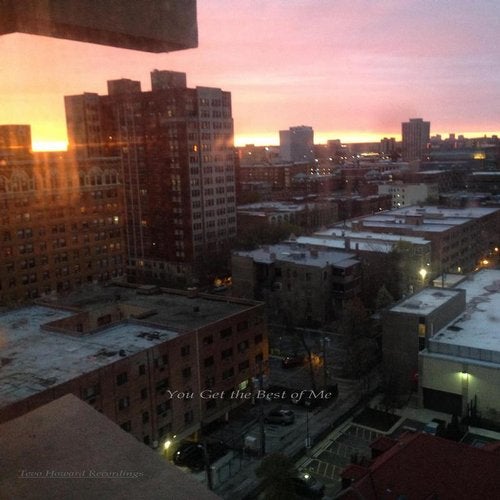 Release
You Get the Best of Me