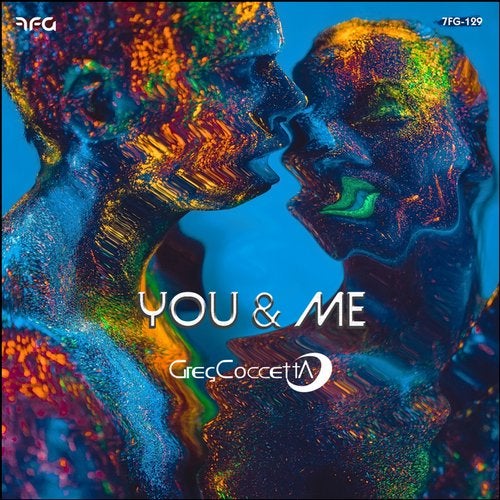 Release Date

2018-11-19

Catalog

7FG129
GregCoccetta - You & Me: An Invigorating Electro Single

Electro music lovers will go wild for the latest EP single from GregCoccetta You & Me. Delivering intense waves from start to finish, You and Me is an infinite party on the rise. Fans can anticipate not stopping when the part is over, but instead being more invigorated than ever imagined.

Instrumentally, You & Me is a highly-complex production with a series of complicated sound layers formed into a heavy mix. Pounding percussion and cascading elements collide into remarkable sequences that inspire the soul and illuminate the mind.

The intensity on You & Me never actually dies down. The mix runs on 100 from start to finish while reaching incinerating temperatures. If you are looking for sounds that will spark up new vibes and leave you reeling at 90mph, then You & Me will get the job done.

GregCoccetta gives an adventurous performance on You & Me the latest single to turn heads on a global scale. With unending passion and the poise of a true master of the craft, GregCoccetta nails it on his latest music release. Fans without a doubt will agree that You & Me is an electro mix for the ages.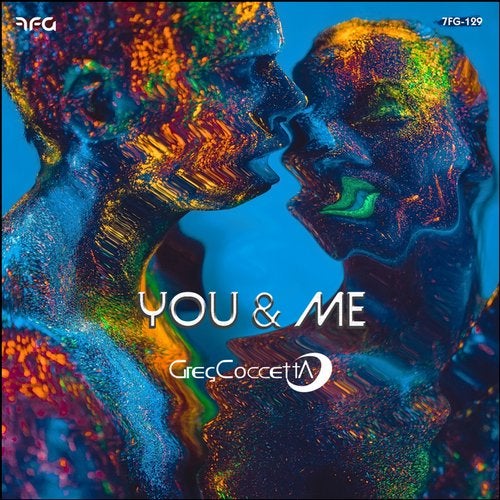 Release
You & Me
Release Date

2018-11-19

Catalog

7FG129