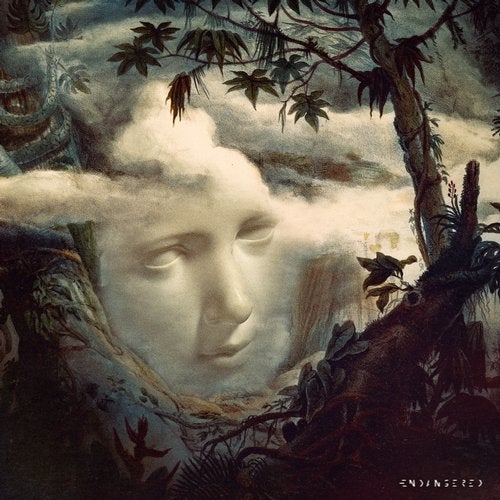 Hype
Release Date

2019-08-23

Label

Endangered

Catalog

ENDGRD009
Endangered Records is set to release the Yatra EP from Kohra, a versatile & forward-thinking artist hailing from India.

One of Endangered label boss Brian Cid's favorite things about touring, is meeting talented producers on the rise from around the globe. On a recent tour of India, Brian met Kohra, one of the country's hottest up & coming talents who's been making quite a name for himself in his homeland. Along with running his own imprint Qilla Records, Kohra has also had recent releases on quality labels like Sol Selectas, Steyoyoke and Parquet. Kohra makes his debut on Endangered with the Yatra EP, which focuses on a fine balance between melodic techno, progressive, and even breakbeat.

Yatra begins with the title track, and it's the first of 2 collaborations with Brazilian artist Dub Recycle. Coming in at over 10 mins, 'Yatra' is dark, melodic, and full of tension, making it a perfect fit with the vibe of Endangered. The second track 'Kaleidoscope' is a collab with fellow Indian artist Midnight Traffic. Its pitch-bending synth rises and echoing stabs create an uplifting atmosphere throughout. Following that is 'Braille', the second collab with Dub Recycle. It was produced using only melodic elements from Kohra's Matrix Brute synth as an exercise, and the result is a hypnotic & trance-inducing composition. Finishing off the EP is Kohra's solo track 'The Rope Trick'. He shows his true range of musical influences here, as the 4 on the floor style of the other tracks is switched up for breakbeats to close it out.

Kohra describes his Endangered debut: 'The process for the production of the tracks was mostly intuitive and with a lot of in-studio jam sessions. I mostly collaborate with like-minded friends who I can connect with at a personal level and not just their music alone. The idea here is to find a balance that is appealing and fresh, with an end result being a hybrid of styles and influences. Myself and Rishi (Midnight Traffic) have been playing Brian's music for a few years now and personally love his approach, style and what he stands for as an artist even besides the music. I'm really happy to be a part of this label at this early stage and hope to be able to contribute towards its growth in the future.'

Kohra's Yatra EP is released August 23rd, 2019 on Endangered Records.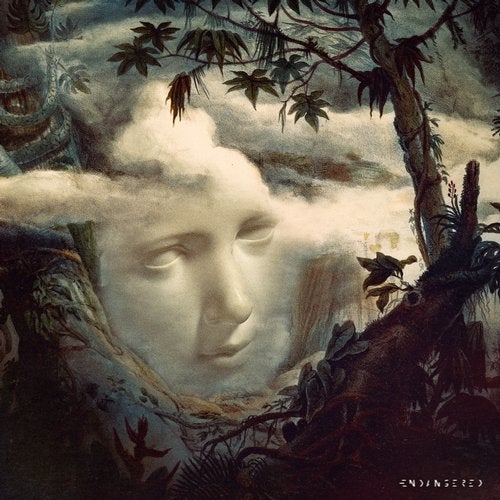 Hype
Release
Yatra EP
Release Date

2019-08-23

Label

Endangered

Catalog

ENDGRD009