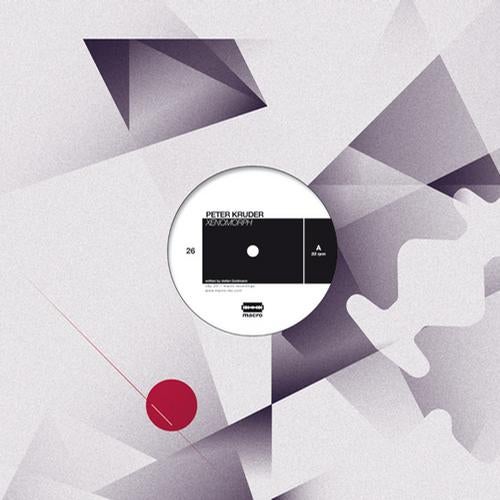 Xenomorph / Vespertilio follows up Peter Kruders Law Of Return track, that was a highlight, both in the music world in 2009 and in Macro's ever brilliant catalogue and one of the now most sought
after recent vinyl collectors records. Xenomorph takes off where Law Of Return ended. 2012 couldn't start deeper: detail rich, dreamy, pushing enthusiastically forward into the new year. Vespertilio then
moves between the off-centre sound aesthetics of a Morricone soundtrack and the intensity of hypermodern subbass droppings. This is an irresistably deep double package, exceeding even the
boldest expectations. A masterpiece. No more, no less.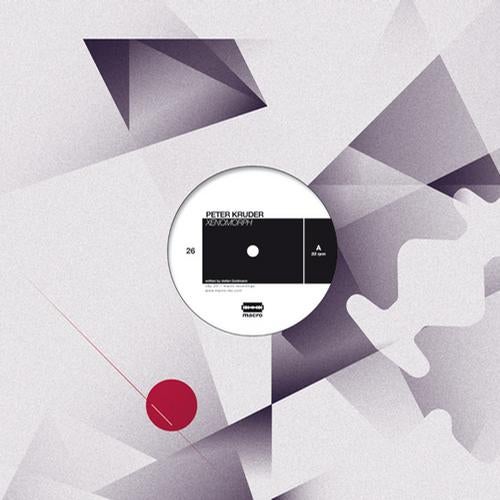 Release
Xenomorph / Vespertilio