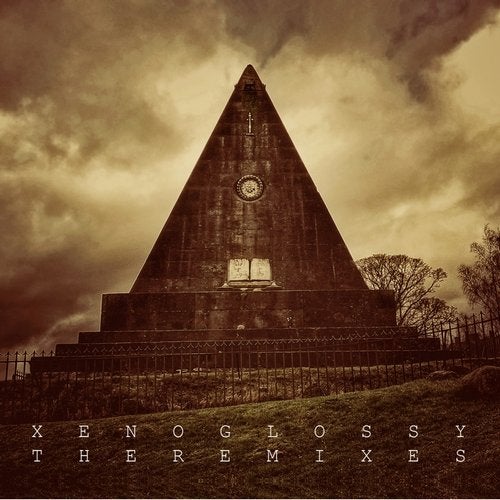 It's been a meteoric rise for Swedish electropop sensations Machinista since their inception in 2012. And now, things are only getting better, with this, the special edition remix edition of Xenoglossy, their stunning 2014 debut album, and the precursor to their critically acclaimed second album Garmonbozia.

Released exclusively via AnalogueTrash Records and dripping with 13 brand new remixes by the likes of IIOIOIOII, Vogon Poetry and Spacebuoy, this release should be on the radar of any synthpop and electropop fan.

Hotly anticipated by their fans across the world, this release brings the Machinista story full-circle, with the duo of John Lindqwister and Richard Flow showing the world and their contemporaries the direction that electropop is taking in 2015, and firmly stamping their mark upon it.

Those who have already found themselves existing in the ethereal world of Machinista will know what to expect from these up-and-coming Swedish masters of the genre, but for new fans who are being turned on to the works of this duo, expect to be fully immersed in an painfully beautiful musical vision.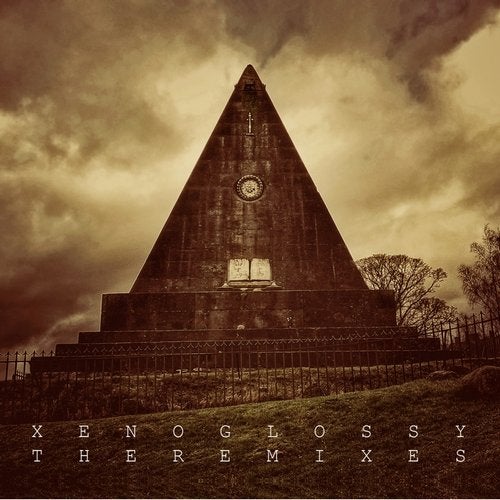 Release
Xenoglossy: The Remixes
Machinista, Tolchock, IIOIOIOII, Spacebuoy, Swedit, Erotic Elk, Vogon Poetry, U-Link, Procedure, Jadeed, Lorentz Creutzt

Release Date

2015-11-06

Label

AnalogueTrash Records

Catalog

AT0023D