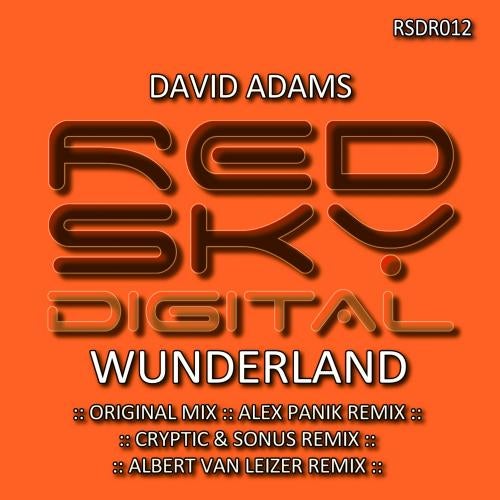 David Adams flies solo on Red Sky after producing some of the best remixes so far. "Wunderland" is Tech Trance at its finest and comes backed up with some cracking remixes from some fantastic Trance talent.
The Original mix is grinding Tech Trance. Deep, dirty and yet uplifting and haunting at the same time. This will be big!
Albert Van Leizer delivers a pacier full on Trance mix and it's a beauty. Rolling, bubbly bass and the haunting riff of the original is really taken up a notch.
Next up is Alex Panik giving a Trance mix that packs a different kind of punch with layers that compliment each other perfectly.
Cryptic & Sonus provide a remix that is best described as textured Trance, and comes with a subtle build that then drops in into a harmonious breakdown.
Red Sky is going to Wonderland this summer. Will you join us?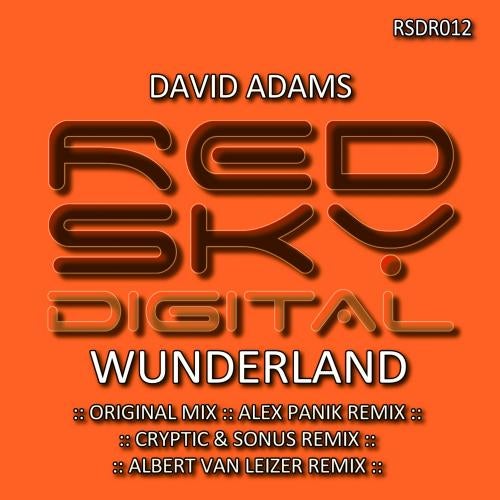 Release
Wunderland