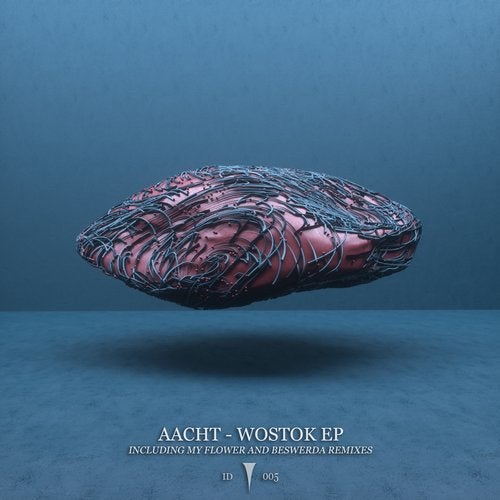 The fifth release of the label 'Infinite Depth' will be in the name of the very talented German producer aacht. He created two pretty minimal and deep originals, of which one is in collaboration with the French duo Meastral. My Flower and Beswerda each managed to compose a more uplifting remix of the originals.

The title track of the EP is called 'Wostok'. A deep, minimal and melodic track with a melancholic, but hopeful melody, which gives you the feeling of being in a place between light and dark and between good and evil.

My Flower took these light and hopeful parts of the original track and turned it into a more uplifting and driving track. Still he achieved to keep the floating idea by adding his own catchy synths which are flowing through the whole track.

The third track called 'Etoile Mourante' is the collaboration between aacht and Meastral. In this minimal track the darker part of the EP is exposed through the heavy bass and frightening background sounds. But unless the darkness in this track they have accomplished to add some crazy groove to it.

In the remix 'Etoile Mourante', Beswerda made use of the minimality of the original by building a new layer of recognizable melodies and keeping the groove in the lower parts. This remix brings a more harmonious and powerful end to the EP, which will go into the books as 'ID005'.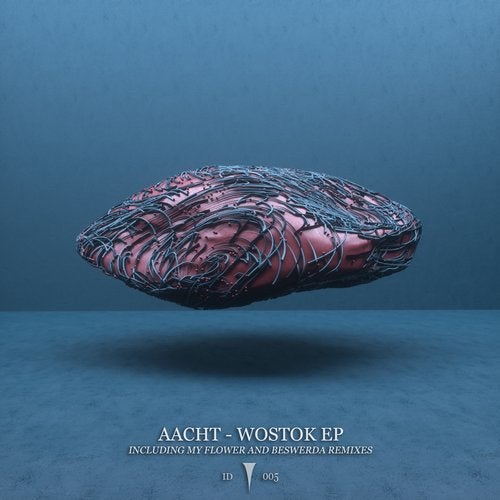 Release
Wostok