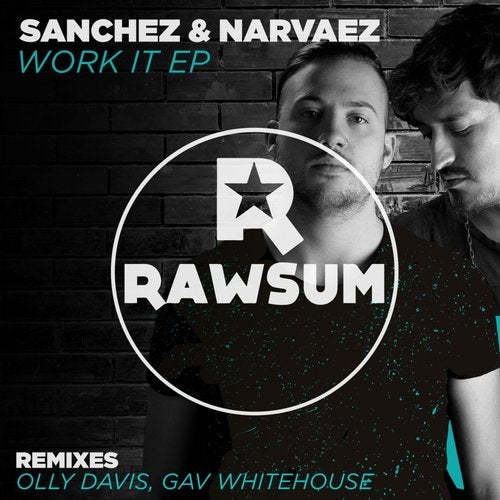 Release Date

2017-06-30

Label

Rawsum

Catalog

RWSM008
Sanchez & Narvaez - Work It EP


We welcome Buenos Aires rising stars Sanchez & Narvaez , These guys are on fire with right now and boy does it show in this release! kicking bass, wonders on the ears throat and chest when pumped at large amounts of decibels on the dance floor.
Make no mistake these boys are here to stay and mean business.

Work it -
The first track for a reason.
Mean repeated vocal chops backed by hard hitting, jacking drums lead this at the forefront of the EP, this track has punch and summer vibes.
Expect more on Side B.

No Stress -
Perfect backing up to the flip side of this dance floor monster, ripping cavities apart with the percussive rolls and huge bass line.
The builds keep you hanging just long enough to throw you into your own moment before giving way to the drop, its a must for peak time sets this summer.

No Stress (Olly Davis Remix) -
This ones a creeper from the usual Olly Davis workings. The big boss man himself lends you his right caliber by engaging a none stop vocal time shifted twist on the build up compared to the original. Smooth vibes and none stop grooves hoist way for this pumping version of No Stress.
This one slots nicely into an amazing EP of Rawsum badness.

Work it - (Gav Whitehouse Remix)
Woaah Break Down !! Gav has surely hit the big time here and boasts a bass line not to be messed with. The drums set a dance floor standard as this track enters the main stage. What about that high end ? crisp clean drum rolls make way to the impossible to beat kick drum the flows threw the track like Gordon Ramsey at a Miss Miami competition.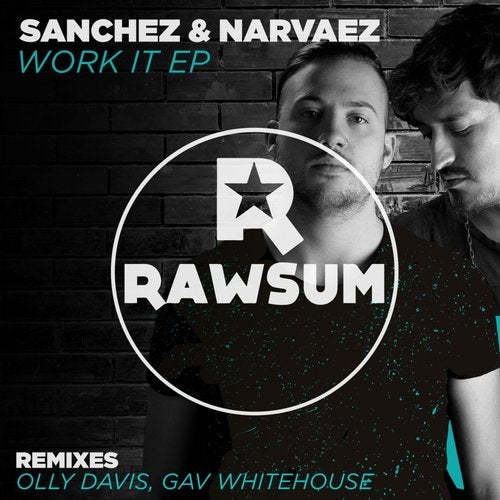 Release
Work It Ep
Release Date

2017-06-30

Label

Rawsum

Catalog

RWSM008