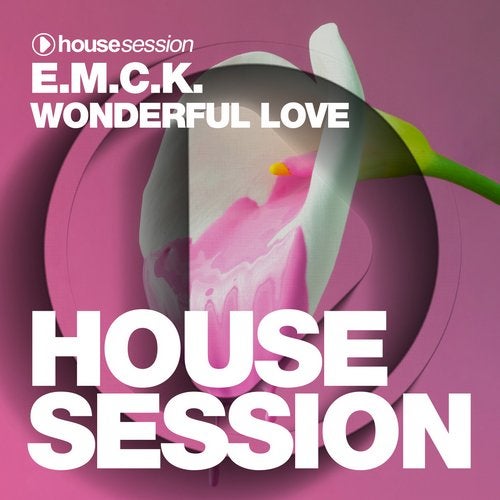 One of Germany's finest talents returns to Housesession. E.M.C.K. again shows his talent to bring emotional harmonies together with driving grooves and create not only tunes, that work on the dancefloor but also touches our hearts in everyday life.
Starting slow and easy, "Wonderful Love" constantly grows to a big anthem coming with strings, big melodies, goose-bumps-vocals and strong groove. 
Besides the Original Mix, the package includes an amazing housy 9th Style Mix, an Alternative Slow Mix and last but not least an amazing pumping Future House remix, created by the upcoming talent Bluckther.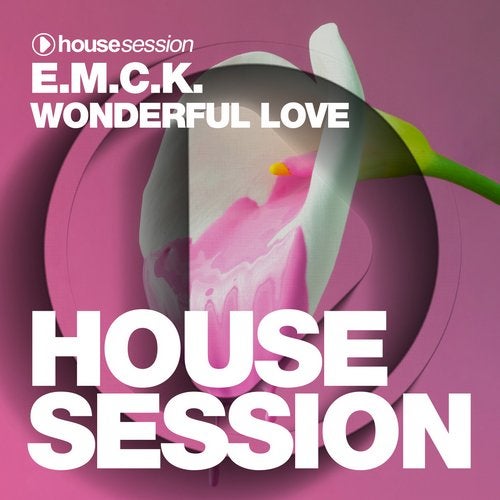 Release
Wonderful Love