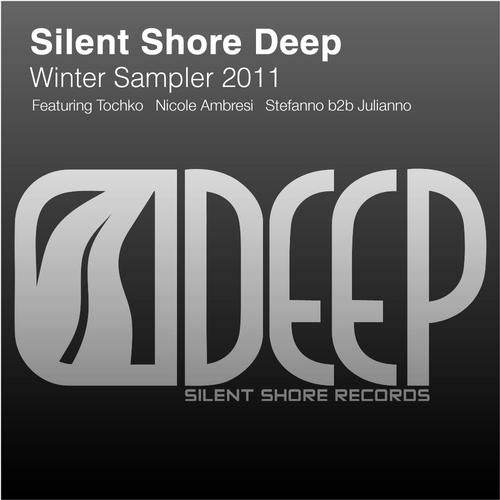 Every once in a while it happens. The autumn has come to its end and we are ready to serve you something in that spirit. In this special pack wrapped in a suit of SILENT SHORE DEEP, we are presenting you three room bangers, all in recognizable, housy and progressive tone.

Croatian house master, TOCHKO, brings in another new moniker, 'STRANGE INTENTION' with a strong and mysterious sounds, driving breaks and highly electronic sounds. A tune with a really special feel and as such as that will easily get under your skin and simply move you on the dancefloor. Strange Intention for sure, but in a good way!

STEFANNO and JULIANNO went a little bit underground and have made a great welcome track in the occasion of their arrival to the SILENT SHORE. 'DND' is the track which can act perfectly as a warm-up or after-hours supplement and can give a completely new dimension to a live set with its deep and bulky beat. A real air anthem is here and it is ready to hit you.

'SUNSET SOUND' by NICOLE AMBRESI is the deepest track from the sampler. Smooth all the way with some catchy and housy rhythm, but at the same time chilly what makes her suitable for any club or just to make people move to warm up.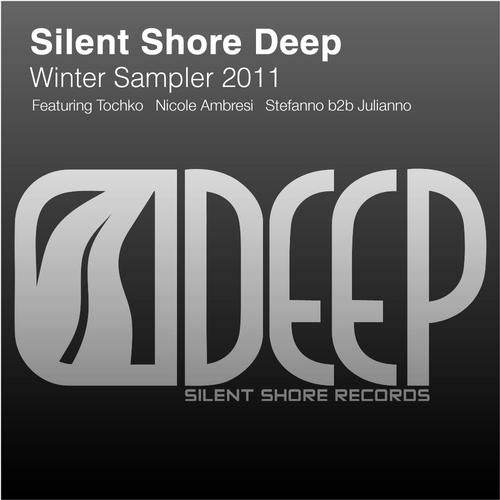 Release
Winter Sampler 2011