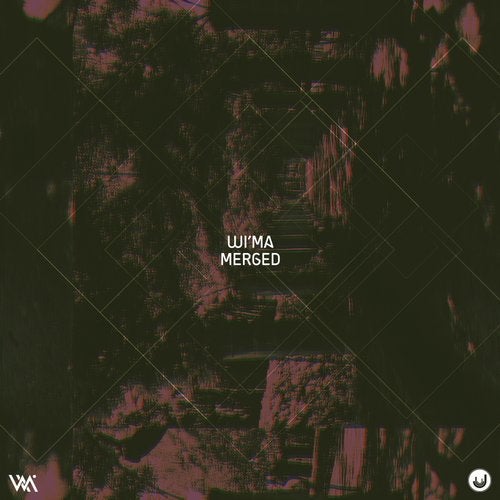 La'Ute Records Presents

Witty Manyuha - Wi'Ma Merged

TRACKLIST:

01. Zwi Itee (feat. Zaa Kumbai)

02. Lu a ya Luvenda (feat. Fresh Prince)

03. Warriors from the Gogville

04. Takalani

05. Gba Anya Mmili

06. Anasazi

CREDITS:

Produced and arranged by Mpfunzeni Manyuha
Mixed and Mastered by Mpfunzeni Manyuha

(c) La'Ute Records, 2017.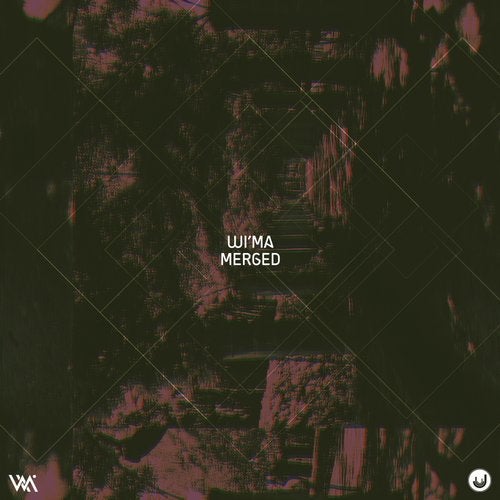 Release
Wi'Ma Merged