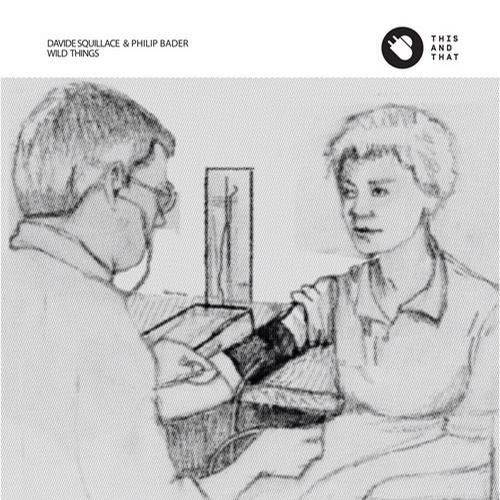 This and That return for their second release with a four track, vinyl release from Davide Squillace and Philip Bader. Wild Things finds the pair settling into the groove with a brace of deep and hypnotic cuts that combine an underground club aesthetic with an intoxicating, druggy funk. Remixes of each track come from Italian Carola Pisaturo and Fuse resident Enzo Siragusa.
Wild Things mixes subtle melodies, grumbling bass and rolling beats to create a sinister yet energetic slab of tech-house. A powerful bottom end provides the backbone as curious FX and sparse vocals supply the hook. The effortless groove interplays perfectly with the intense atmosphere that burns and smokes below. Davide and Philip team up with American vocalist Big Bully for a bouncy, house strut on Good Luck on the Romance Thing. Full of character, the track moves with attitude as punchy beats drive the melodic bassline on. Big Bullys seductive vocals inject even more personality, making this a truly inimitable tune. The digital package will also include bonus track So Close So Far which throws jazzier sounds in amongst churning bass and crisp drums.
Carola Pisaturo delivers the remix of Wild Things adding real warmth to the original track without losing any of its passion. Her idiosyncratic fluid grooves roll beneath wonderfully quirky synth work to provide the kind of flair that has become synonymous with Pisaturos work. Good Luck on the Romance Thing gets reworked by Enzo Siragusa, founder and resident of Fuse. The Londoner turns in a dancefloor minded remix that twists the vocals and packs more pump into the 4/4s before building tension with escalating synths.
The artwork for the release this time around is provided by the impassioned Napolitan artist Lorenzo Scotto Di Luzio. Now living in Berlin, Lorenzo has worked on wide range of media including sculpture, installation, photography, animation, music and video, building himself a reputation as one of Europes most interesting contemporary artists. Here, he delivers a special drawing for This and That.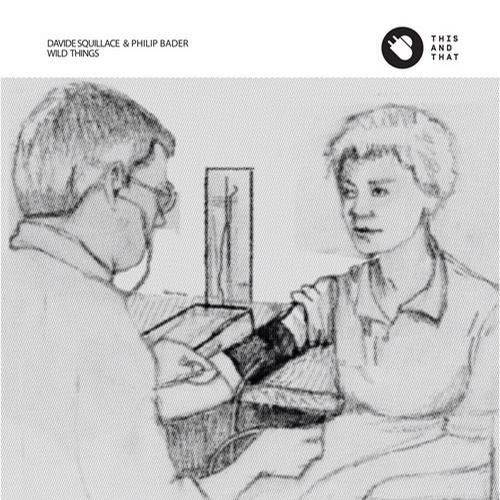 Release
Wild Things