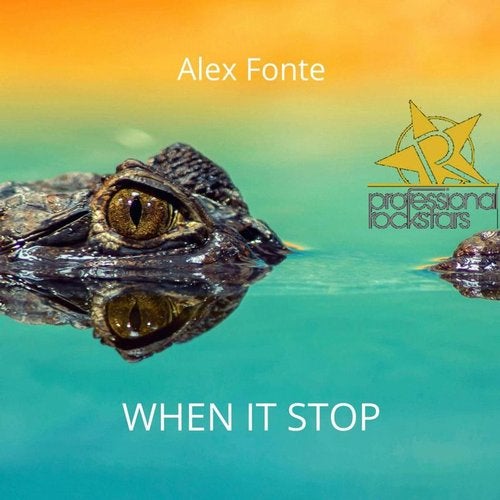 Release Date

2019-08-12

Catalog

PRS143
The truth is in the air, and the real discover is not he who first gets an inking of it, but he who perceives and explains the full bearing of it. Professional Rockstars Records presents Alex Fonte in his When It Stop Ep including remixes by Eva Gallo, Carles DJ & Phoenix2kx, Eva Gallo, Lex Marvelous, & Dom Donato

Society, is the work of Nature, once it is a natural product of human perfectibility, equally fertile of evil and of good. When It Stop brings an acoustic groove into a sound intro to put you in the mood. The vocals are electric and background effects projected, make this just so original and epic.

The public money should be more sacred than that of any particular; because in doing an injury to it, you wrong a great number of persons, whose money it is. Carles DJ & Phoenix2kx bring their tribal reinterpretation best with a sound rhythm with a vocal edge that is a great dance best.

Death says he is neither a good nor an evil; for good and evil turn upon something; but death reduces us to nothing. Dom Donato brings a synergy of energy with a drum effect that blows the mood with his signature effect; to put you in remix grandiose check.

Accordingly the thinking mind lives in eternal peace with the eye, and an eternal war with the ear. Eva Gallo brings her signature techno kick and melody synth in a reinterpretation sound that takes off like a blimp. This has a great tonal grip, so get ready to do a back=flip.

As a rule, the man of the world cannot teach his accumulated truth and wisdom, but only practice it: he apprehends everything he encounters with accuracy and makes his decisions in accordance therewith. Lex Marvelous brings his techno acid composure in a remix of sound to explode through the underground. The Synthesizer.and percolator are one to amaze you wicked. This had also a great melody off the vocals; get ready for this by putting your seat belt on, or you will get a ticket.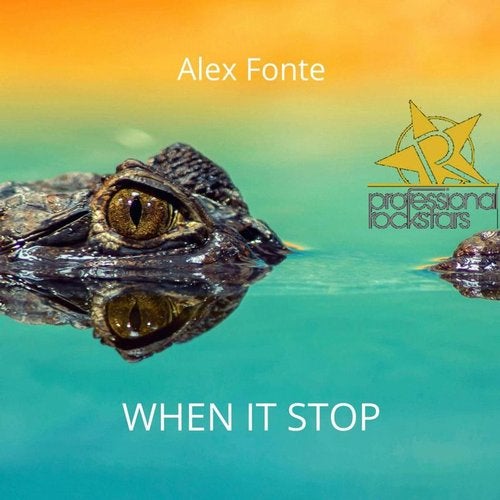 Release
When It Stops
Release Date

2019-08-12

Catalog

PRS143