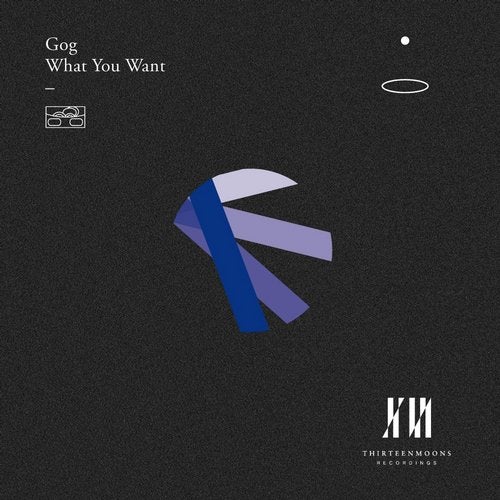 Release Date

2017-01-17

Catalog

TM020
México City's Gog has crafted 2 Techno tracks that exemplify his completely original sound. Both "Synchronicity" and "What You Want" create a vivid sound scape of perfectly tuned drums, trippy melodies and warm analog production.

"Synchronicity" - From the get go, the intro FX create an image of a climbing spaceship, filled with a crew of SE80-Cylon hybrids. Their mission, to find their lost circuit left behind on a far away planet. The acid stabs signal the imminent landing, and the crew is preparing to start searching. With the entrance of the melody, the hybrids are now hard at work, using a comb filter and LFO to desperately find their missing crew member. The claps signal they are getting closer to completing their mission. The high hats send signals to the control room, "searching, searching", while the bassline glues everything together to make a super fat groove. File this under Sci-Fi Techno.

"What You Want" creates a landscape filled with ancient Lemurians on horseback, accompanied by a giant and wise beast. Immediately we have beautiful contrast with the pitch decay on the sub ridden kick against to the moody vibe created by the piano chords. The voice of the giant wise beast signals the entrance of the Ascended Grand Master. She enters with the beginning of the long sustain melody, and begins a playful mating dance with her lovers to entice the observers. This is "What You Want", earthy sounding melodies with a Eurorack machine edge.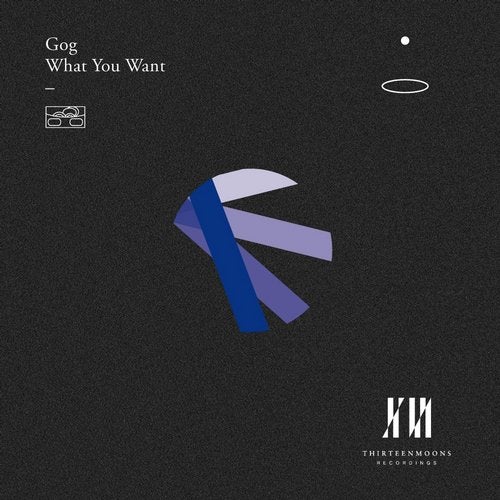 Release
What You Want
Release Date

2017-01-17

Catalog

TM020