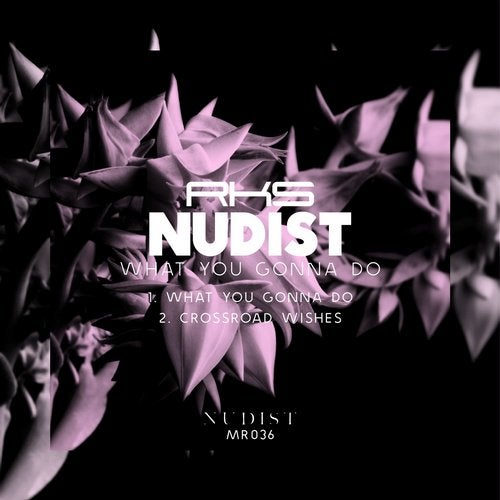 Nudist is a testament to the strength of electronic music in the UK.
This latest offering (The ?What You Gonna Do? E.P), showcases hybrid genres, representing the modern sound of London club culture.
Title track ?What You Gonna Do? is a dance floor burner, fusing together rolling garage style drum patterns, funky tribal percussion and thick bass with slick synth melodies and quirky vocal effects. High in energy, ?What You Gonna Do? delivers a fresh sound that goes hand in hand with the RKS imprint.
Track two ?Crossroad Wishes? shows the versatility of Nudist.
Filled with floating, melodic chords and cool vocal atmospherics, this down tempo track still has a rolling groove with rhythmical bass lines and percussion. ?Crossroad Wishes? compliments the musical nature of UK producer Nudist, and the ever growing electronic music scene.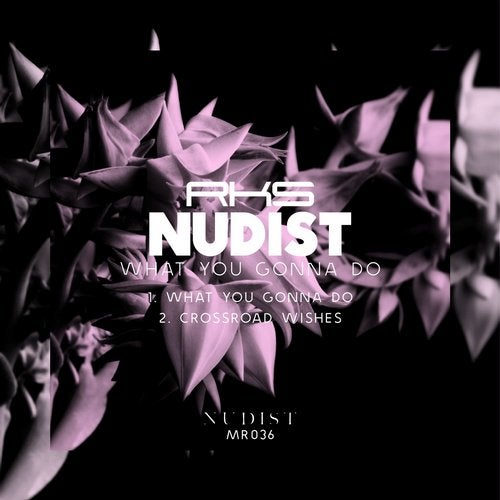 Release
What You Gonna Do