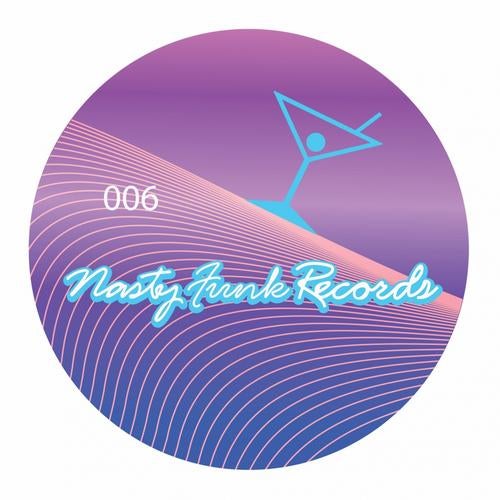 NastyFunk Records proudly present one of Deep House's hottest properties; Finnebassen, with his first ever solo EP. In addition, NF006 provides you with an all star cast to seal this diamond-edged release, and ensure that this is one you simply have to own.

"What You Do", is a sublime piece of dance music, fusing Finnebassen's famous funk and organic beats with a super-catchy, upbeat vocal that will have you singing while you dance. long after the track has finished. The awesome breakdown continues the vibe, throwing in more and more elements to make the track complete and provide the perfect feel-good track. In addition, the B Side, "A Little Somethin Somethin" is a complete compliment to the former, providing a soundtrack to our deep thoughts and memories, filled with hazy pads, a silky percussion and a smooth baseline.

The remixes pay incredible justice to the original mix of "What You Do" and stay greatly diverse in what they set out to achieve. The first, DeMarzo's take on proceedings is fully flavoured and the nastiest of the bunch, with a delicious combination of groove, funk and rhythm. Secondly, Mexican rising stars, Nobody Knows, bring us a darkly inspiring piece. Thoughtful and deep, this one is a journey into our hearts and minds. The final remix is from one of NastyFunk Records' head honchos, Hendriks. His version of the original offers a strong, forward-thinking dynamic, fusing contemplation with it's cosmic beats.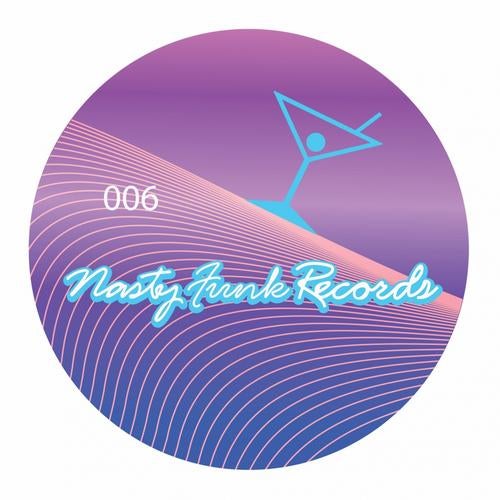 Release
What You Do EP