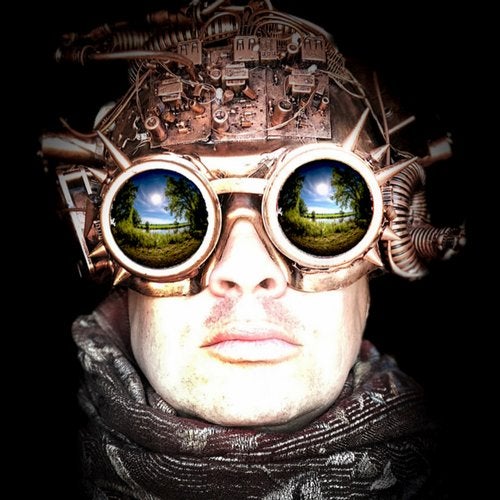 At the age of 4, Luigi Carneiro, snuck into his parents room trying to find his dad's Sony tape recorder. He connected the microphone and registered his voice for the first time with a song that his grandmother Noemi used to sing to him at bedtime. Coming from a family of Opera singers and music lovers, Luigi's first years were serenaded by an eclectic collection of music by many famous last names like Mozart, Verdi, Copland, Bacharach, Jobim, Buarque, Gershwin, Holst, Bach, Lloyd-Webber and many others.

But everything changed on an average Saturday afternoon in 1973, when his dad put an LP on the record player with 'an apple in the middle' and two last names changed the kid's life: Lennon-McCartney. From that moment on, Luigi's future goals changed from becoming an airline pilot, bus driver or F1 driver, to becoming a musician and maybe a pop star. As the years went by, his dreams materialized thru the usual path of most music artists: School bands, Music Festivals, bars, night clubs, shopping malls...anywhere that would give him an opportunity to perform his music.

Another major influence in the direction of Luigi Carneiro's career, was meeting his longtime friend Marcelo Lima in high-school. They played together for only 3 years, loading drums into tiny cars, playing at bars to a crowd of 3 slightly inebriated, tone deaf, but very friendly patrons. More importantly, it built a strong partnership that lasted for over 3 decades.
Marcelo Lima went on follow his passion for jazz-fusion, disco and funk. Luigi Carneiro followed his original mentors in rock&roll, adding pop-music, classical music, disco and some new wave along the way.

In 2018, Luigi Carneiro felt the need to record some songs that were lost in the depths of his hard drives, along with new compositions. Nothing was more appropriate than to invite his longtime friend Marcelo Lima to produce the album 'Staring at Paradise in Times of Chaos'.

The title is broader than just a personal situation. We live in a world surrounded by stress, conflicts, manipulated news, fake prophets and divisiveness. But the beauty of humanity, is that we are capable of seeing beauty, finding love, helping others, despite all the chaos that surround us.

We can find Paradise if we want to.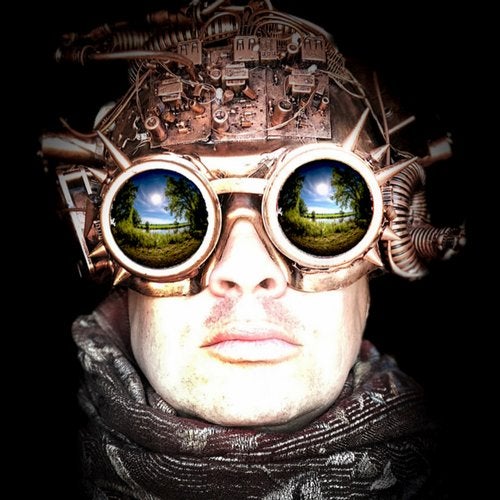 Release
We Work Well Together / Be As One