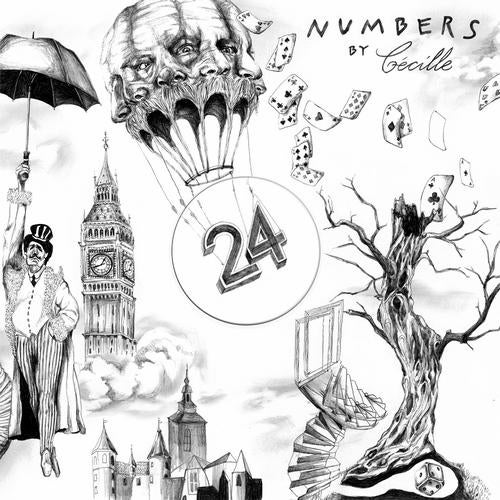 Sven Väth, DJ Sneak, Monika Kruse, Butch, Sascha Dive, Nick Curly, Karotte, Yousef, Pete Tong, Robert Dietz, Markus Fix, Steve Lawler, Frank Lorber, Re,You, Raxon, Nima Gorji, Marco Effe, Davide Squillace, M.In, Patrick Kunkel, Affkt, Meat, Emanuel Satie, leon, Sebastian Lutz

Cécille is very proud to bring you the next massive shot from Paul C & Paolo Martini. With a combined career that spans 40 years in the business, Italian producers Paul C & Paolo Martini have been, seen and done it all. As part of Bini & Martini, Paolo was without doubt one of the most prolific house producers at the turn of the century, touring the globe and lending their remix talents to major dance labels like Defected, Strictly Rhythm, AM:PM, EMI, Universal, Sony and many of the worlds biggest pop acts such Jamiroquai, Kylie Minogue, Terence Trent DArby, Murk, Armand Van Helden and many many more. Paolo is now the driving force behind his own brilliant imprint, Pauls Boutique.
Paul C has honed his production skills since the mid 90s and his energetic brand of tech-house has seen him release on a host influential labels.
Since 2009 the pair have worked tirelessly in the studio and not only seen their music supported by many of the industrys biggest names like Marco Carola, Loco Dice, DJ Sneak and many more...
Now they're coming with a massive EP on Cécille Numbers. The label founder Nick Curly and Marc Scholl just could not choose any favorite track and decided to take four tracks on one EP.
All tracks impress with a massive and punchy baseline with the typical character of the cool Italian guys.
Hope you enjoy and play Numbers...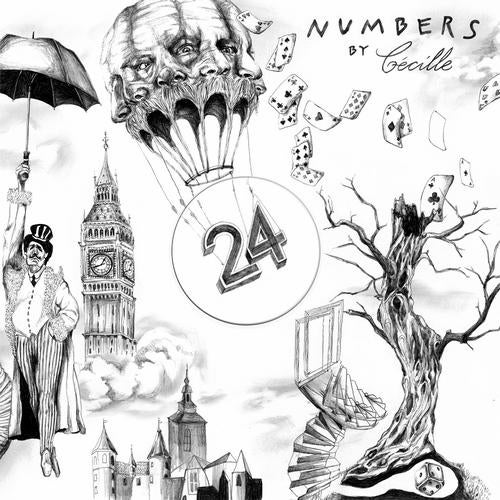 Release
We Repeat