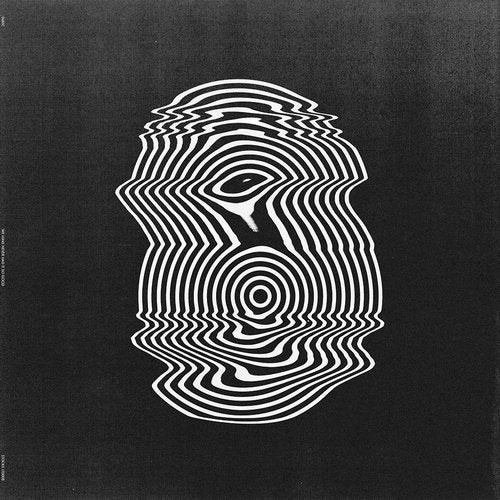 Release Date

2014-03-05

Label

Stock5

Catalog

STOCK5LTD008
Part No. 8 of the Limited Series is brought to us by UK based producer Inxec who has made a name of himself on several furious
Stock5 releases in the past. On this EP he again shows his artistical versatility and that hes able to juggle with many styles.
Splash kicks off with brutal force and takes the listener to a psychedelic playground. Lunatic vocal samples and old school remini -scent rave stabs make this UK Funky inspired track a sureshot.
Your Lips on the other hand starts with a classic drum break that is accompanied by a mesmerizing synthie melody. Not as hard as
the A1 but nevertheless a perfect follower.
On the flip Inxec and Cesare vs Disorder cooperate and write their own version of Shades of Grey. Actually we dont wanna know if they were naked or wearing bondage gear, doing all kinds of kinky stuff. All in all it is the result that matters. A straight roller, set
up to devastate any dance floor, dont let the Jarreske melodies fool you.
In order to give this EP a perfect finish, Arttu delivers his very own version of Shades of Grey. He sticks to the melody patterns but
adds some fine selected and driving percussions. No easy choice for DJs since both versions got their own special flavour, some may
say luxury problems.
As always, Stock Ltd provides quality material for demanding listeners and continues the philosophy of this extraordinary label.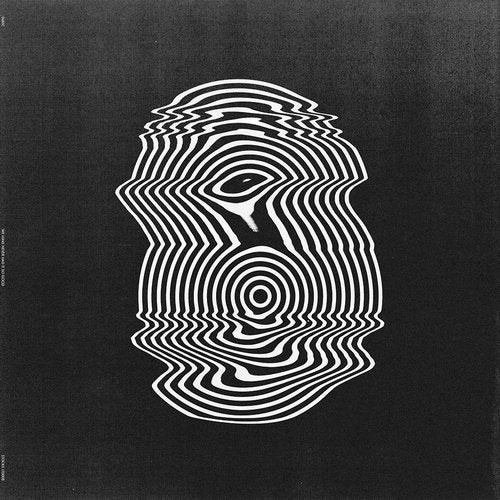 Release
We Have Never Had It So Good
Release Date

2014-03-05

Label

Stock5

Catalog

STOCK5LTD008