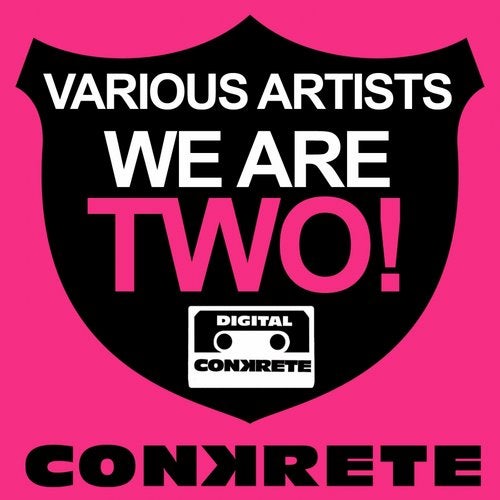 Within 2 yeras Conkrete Digital has managed to become one of the hottest and trendiest house labels around. Founded by Paul Gardner (Soul Avengerz) and Roland Bartha, head of the Mjuzieek Digital group of labels at the end of 2012, the label now boosts nearly 100 releases, including tracks by some of the top names in this business.

Lots of the releases regulary go into various download stores top 10 and also topping the charts, and in the meantime Conkrete Digital stands for a certain quality, where you know beforehand that any new release is of top quality and you just want to have it for your boxes...

Conkrete Digital has managed to develop a very distinctive and unique sound, that can be heard on radio as well as in clubs worldwide regulary and perfectly shows the vision of the labels two masterminds perfectly!

There to stay and rule the floors for a long time to come...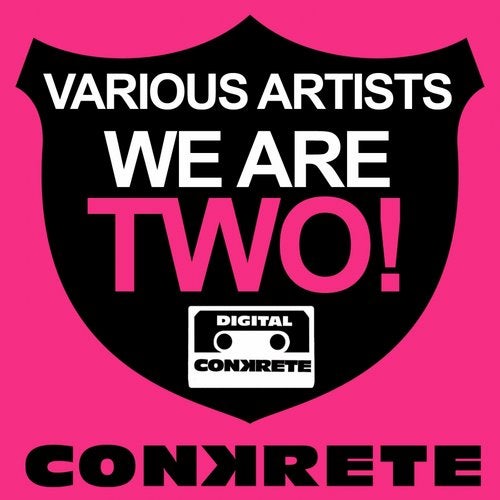 Release
We Are Two!