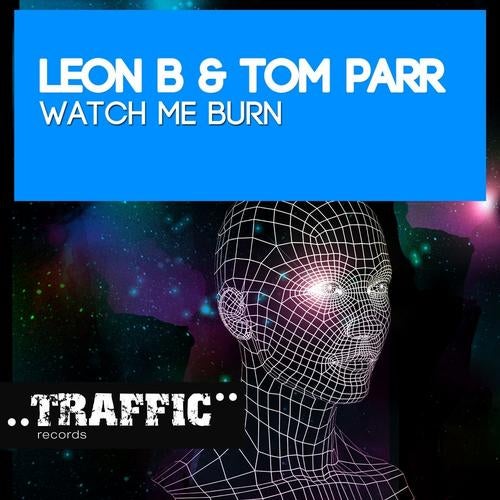 Leon B just keep coming with the slamming tunes, this time hooking up with Mr Tom Parr for what is surely one of the biggest tunes around right now! The familiar vocal
hook is covered from the massive Rhianna & Emminem track and is used brilliantly alongside thrashing harder beats / distorted guitars & even more twists. Being played
everywhere by just a select few, whach your dancefloor go crazy when you drop this bomb!!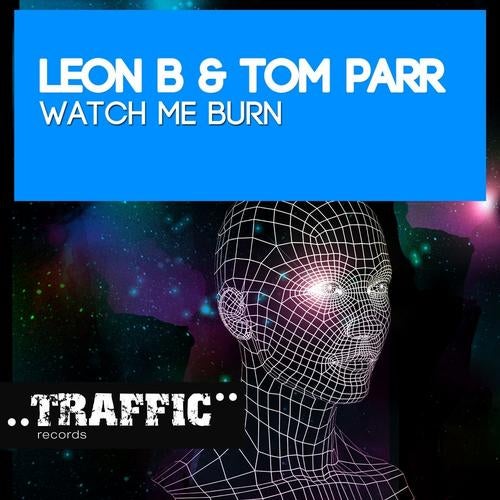 Release
Watch Me Burn