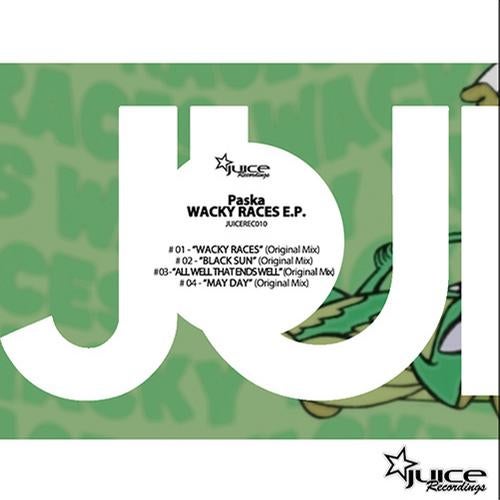 Giuseppe Pasquale aka Paska was born in 1984. Since he was a child he developed a huge passion for all kind of music. When he was only 14 he was struck by the figure of the DJ. A few years later he begins to move his first steps on a consolle in a friend's garage. In 2004 he joined the " With Love "group and he's now the focus dj of their famous parties. For many years he focused his attention to djing modifying over the years his musical knoledge and experience. Now he devote himself creating musical projects.His first release,in 2012 are appreciated by international artists,and feedback too.
"Wacky Races" is a track with influences tech - house is accented with the synth that create a particular atmosphere and dark situation.
" Black Sun "is the deep soul of the Ep, pushing a lot on snare.
"All Well That Ends Well " is a enveloping track with a sub-bass that involves.
" May Day "is a track based principally on the bassline, and with influences of 80's synth at the end.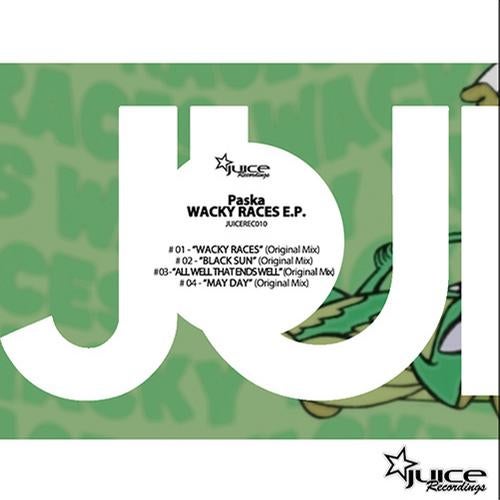 Release
Wacky Races E.P.