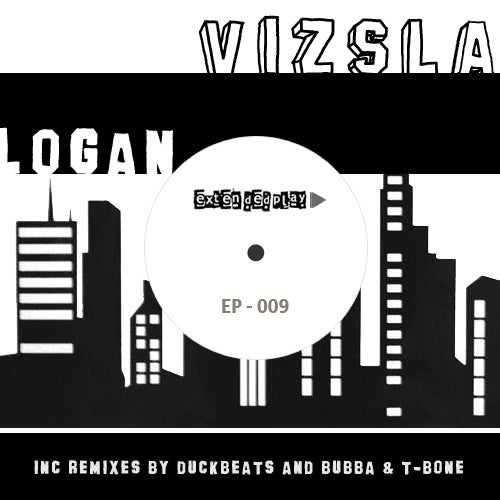 Logan is the pseudonym of a very well known Glaswegian, famed not as you'd expect for constructing club music but by actually being able to claim his great great grandfather was the very Scotsman who invented haggis, quite by accident. Given that Detroit Techno is on the Primary school curriculum in Scotland, it's no surprise that tracks like this just 'appear' out of thin air, usually outside the Sub Club at around 4am.

Vizsla is a pared down but mighty slice of club cake, cooked up from the same recipe book FK used to kick start the Wave Music bakery
A precise, dimly-lit, bin rattling joy.

Remixes remain 'in house' as the newly revitalized Bubba cuddles up with our very own Timmy Stewart - operating here under his porn star nom de plume
to fire out this quite brilliant, anthemic, tripped out and decidedly downtown workout. Duckbeats once again uses almost nothing from the original track, breaking very much with convention but managing to concoct a soulful, synth washed dub, which is the dancefloor equivalent of a warm blanket and cup of cocoa after an 8 hour pummeling in Berghain.

Another EP Sureshot!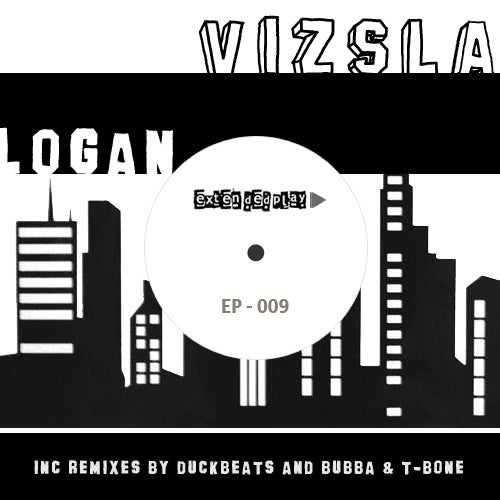 Release
Vizsla