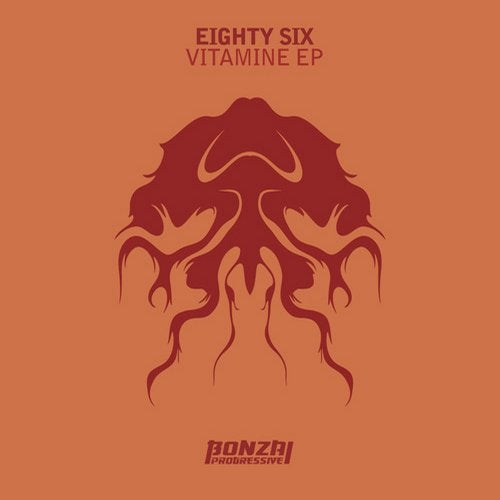 Eighty Six debuts on Bonzai Progressive with a sublime four track EP entitled 'Vitamine'.

The title track 'Vitamine' sets off in true prog style with a strong kick accompanied by a cool synth chord which leads into a short break that reveals a refreshing melodic sequence. The bassline adds a bounce to the sound as it drives through creating a very rhythmic vibe with the help of some tight percussion arrangements. We lead into a stunning break down filled with fantastic melodies before being thrown right back into this fine slice of progressive house, superb stuff that is not to be missed.

'Palmeraie' keeps the prog vibes flowing with a nice chunky kick and sharp hi hat combo. A gritty synth fades through transforming into a full on attack with the release knob getting a workout. Building nicely, the bassline solidifies the sound as it takes on many layers before breaking down to a beautiful synth fusion and then slamming straight back into full on prog mode with gusto, great stuff.

'Connection' takes the sound a little deeper with a huge thumping kick and darkly synth pads alongside a sinister sounding vocal. This is beautifully contrasted with a cool, plucky synth sequence that blends perfectly with the bassline as it meanders in the background. Cool use of more vocals rounds this track up brilliantly and would be a welcome addition to any set.

Lastly we have 'Feeling', super smooth housey intro as groovy keys work their magic alongside a sultry female vocal with percussions building up around the sound. The bassline, that can only be described as outstanding, weaves its way into the sound with a stealthy approach leaving you gaping due to the impact it has on the groove. Very cool synths provide a fantastic melodic sequence which is the perfect accompaniment to that bassline. This track is the complete package and will be a main feature among many music lovers for sure, just amazing!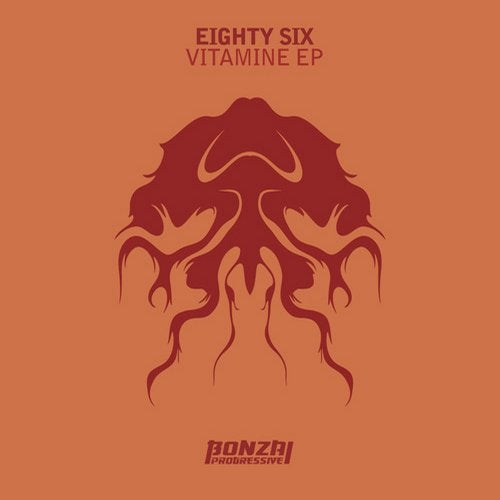 Release
Vitamine EP