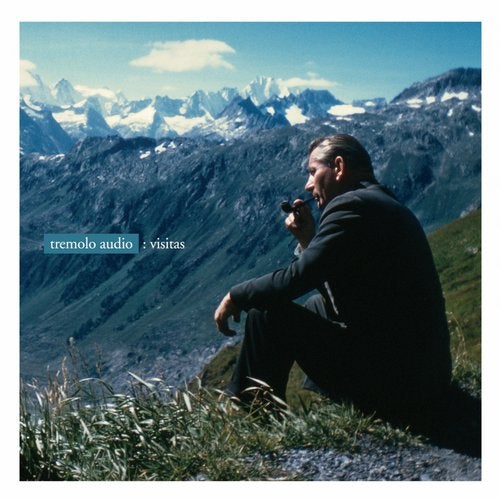 In a reversal of the Remix Album of Greatest Hits paradigm, 'Visitas' is a compilation of remixes of what were at the time, unfinished tracks by Tremolo Audio. After reaching a creative stand-still during the production of various tracks he was working on at the time, Tremolo Audio sole member Jorge Verdin reached out to various friends and producers whose work he admired and asked them to remix his unfinished tracks, so he could hear them through the ears and minds of others, in order to unlock his creative gridlock. The remixers included musicians based in Argentina, Chile, United States, Mexico, Germany and the UK which gave the project unexpected texture and richness. Thanks to the efforts of the remixers involved, this would prove to be an inspired and liberating idea.

A long standing favorite of Verdin's, Belbury Poly enhanced the spookier aspects of 'Taxi Negro' and created a hauntological gem that fits nicely with Ghost Box's eccentric and atmospheric work. Berlin based Colombian artist Lucrecia Dalt added poignant lyrics and vocals to the previously instrumental 'Rosita', transforming it into a swooningly gorgeous synth-pop love song.

In some cases, the same song produced versions that seem completely unrelated to each other, as in the case of 'Umbral' which was turned into pixelated Andean beats by 'cumbia digital' artist Marcelo Fabian, transformed into a rainy late night driving song by Chicago's K-Kruz, and given a loping J Dilla feel by Brainfeeder beat maestro Ras G.

Argentinian Kompakt label alumni Gustavo Lamas and Leandro Fresco contributed a chilly House inspired version, and a autumnal ambient take respectively on Nylon 1 and Nylon 2. ZZK artist and Andean electronica pioneer Tremor, also took a stab at Nylon 2, which he reconstructed around a Argentine folk rhythm.

Thanks to all this inspiration, Verdin went back to his original tracks which were finished and eventually released as the 'Panorama' album, but also, produced 'Visitas' an album of remixes that reflected the interaction of some of his favorite artists with his own material.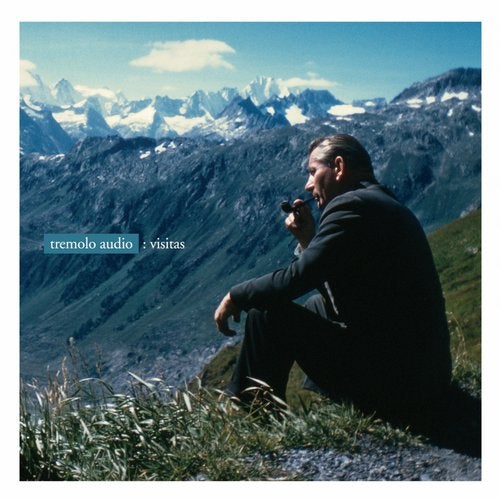 Release
Visitas
Tremolo Audio, Belbury Poly, Andres Bucci, Latinsizer, Marcelo Fabian, Take, Tremor, Lucrecia Dalt, Gustavo Lamas, Leandro Fresco, K-Kruz, Ras G, Manrico Montero

Release Date

2019-02-22

Label

C90 Recordings

Catalog

C90001