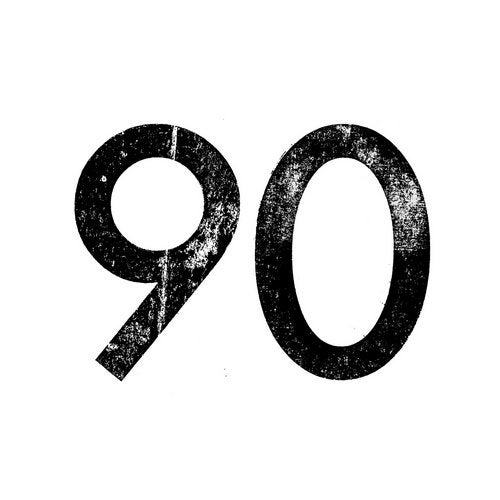 Sofi De La Torre has a special charm, the sound of her voice inspires millions of thoughts and melodies and that was no exception for our star team composed by Andre Crom and Chi Thanh, a now steady force conquering the scene both with their original work and always hunting for fresh talent such as hers for their exciting dancefloor remakes. The beautiful and incredibly talented Spanish singer now living in berlin was kind enough to let our crew express their own interpretation of "Vermillion" (her new Single coming out in June) and as always, they turned it into another dancefloor essential full of warmth and deep feelings.

The song builds up with vibe synth stabs and horns that create a perfect atmosphere for the sweet vocals while a groovy bassline and housy drums add the perfect dance factor to the whole thing, all constructed with finesse and great taste. A true masterpiece that will sure ring in everyones ears for a long time.

Andre Crom and Chi Thanh have already produced new big tunes with Sofi, which will be released also very soon!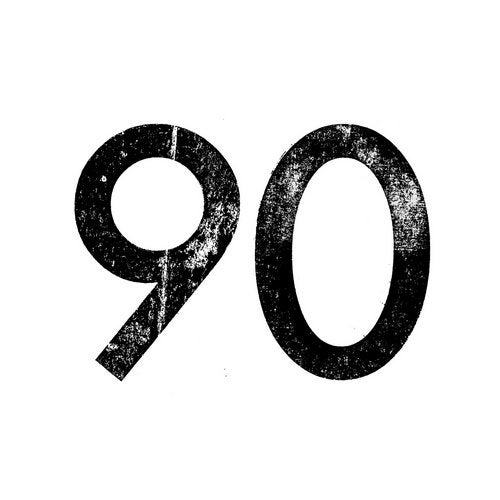 Release
Vermillion