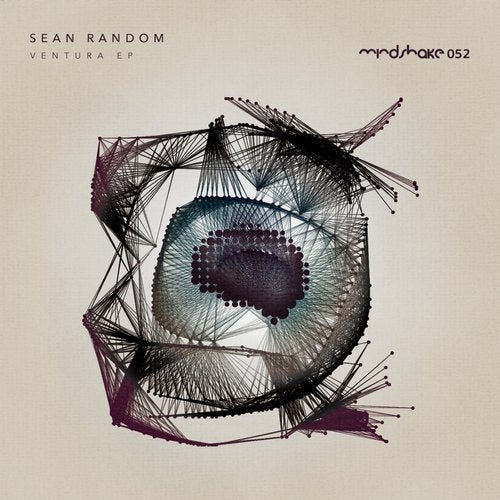 The brilliantly talented and young producer, Sean Random, returns to Paco Osuna's Mindshake Records after a near 2 year hiatus right on the money. Following the success of his June 2016 'High EP', Sean Random brings his groovy mind-twisting take on Tech House and Techno back to the label and to another level.

The shifty groove of 'Up & Down' comes heavy with brain-swirling synths and bouncy percussion leaving dance floors completely obliterated as to what just hit them. The EP's title track 'Ventura' does not slow down with intricate percussion and groovy sub bass lines completely gripping the track and carrying it through it's dynamic breakdowns and builds. 'Atomizer' brings the sexiness to the EP with it's wailing and unpredictable synth lines and floating melodies. An absolutely perfect track for the season ahead. And finally, 'Without U' brings the weird. Maintaining the heavy Mindshake-esque groove element, the track comes correct with the perfect amount of minimal subtleties the make it a floor shaker.

'Ventura EP' is complete as a perfect 4-track EP for any DJ or fan looking for the kind of variety that Mindshake offers to any experience.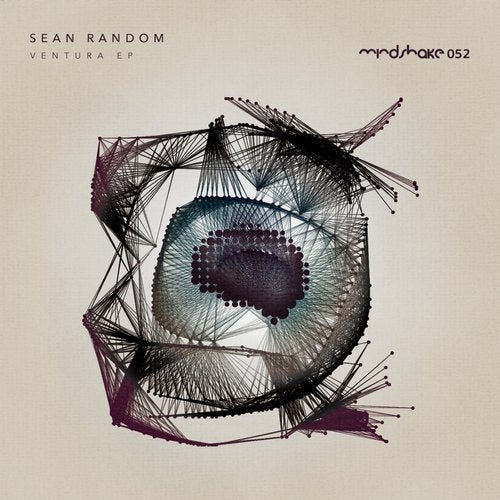 Release
Ventura EP