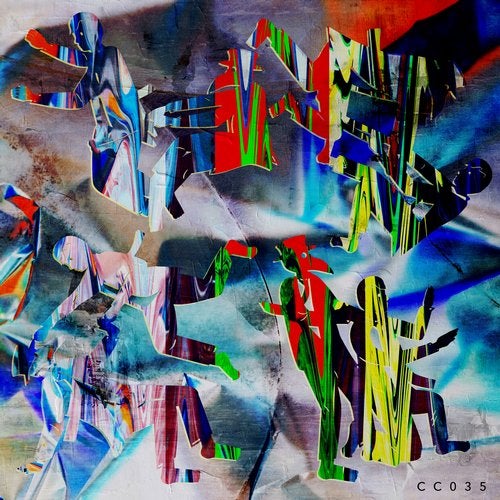 We move in Constant Circles. Music, Art, Fashion, Life. The most perfect shape in existence, a mathematical certainty, with no beginning and no end. This is our journey. This is our sound.

"Chaos is rejecting all you have learned. Chaos is being yourself" [Emil Cioran]

After a solid debut on the label on our recent SPIRALS series, the elusive Berlin artist Algorythm makes a welcome return with a full solo EP, Ventilator. A stunningly eclectic release, all bases are covered across four original tracks, from old school rave to beautiful electronica. Packed with credibility and subtle details, this EP is a testament to Algorythm's finely tuned production skills.

The music comes paired with spectacular artwork from our resident visual craftsman Martin Shiah.

And so continues the story of a label built on the foundations of an unquenchable thirst for the underground and a yearning for the sounds of the future, the past and all that emerges in between. Unceasing. Limitless. A constant circle.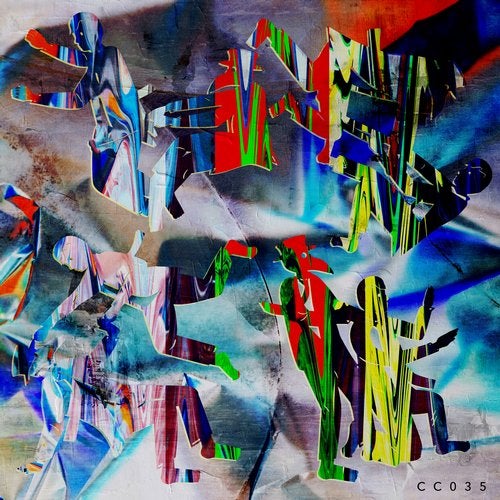 Release
Ventilator