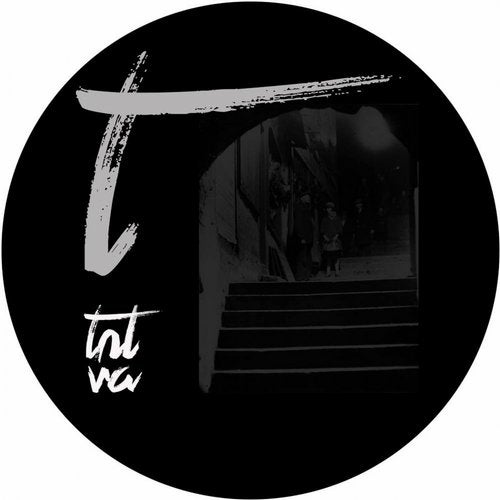 At Tunnyl we've been passionate about bringing you, through our podcast series and Newcastle parties, the finest and most talented up-and-coming underground artists not just in the North East, but internationally as well. That's why we've reached out to two of our close and respected friends from here in Europe and the Far East of Asia to bring you a 4-track release we're all exceptionally proud of TNL001 – Va; our very first.

Side A is a dreamy, Detroit-inspired techno delivery, provided by one of our long-time collaborators the Lyon-based producer - Oussama K. We've enjoyed this Newcastle/Lyon connection for a while now, with Oussama delivering us some luscious sounds with his mix for the tunnylTAPES series as well as working alongside Tunnyl's own Oli Warriner to deliver the 'Coded Numbers EP', so we felt it was only right to get him involved and showcase his talents on this EP.

The second side offers us a couple of crunchy house bangers from an artist rising out of Osaka, Japan's underground; 99Letters. A new addition to the Tunnyl roster, he is an exceptionally talented producer who's been impressing not only ourselves but has gained support from respected French artists Teki Latex and Don Rimini, among others. We're exceptionally excited to have him on board!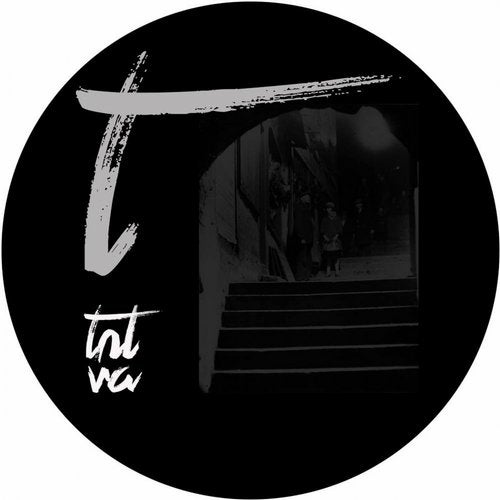 Release
Va.