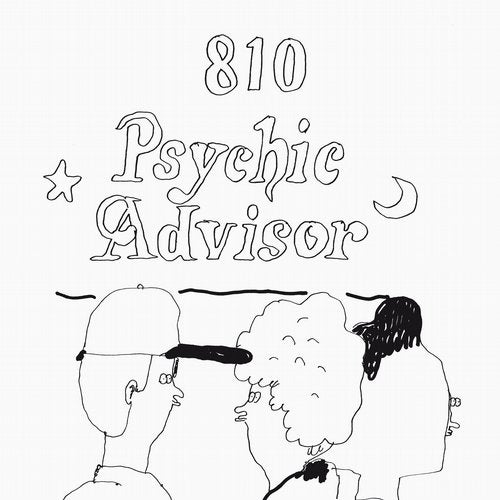 Psychic Advisor is a worldwide affair- mysterious Makybee Diva from Down Under, Snad- hailing from Chicago, L'amour Fou on B1- the project of Move D and his friends from Taipeh, Benoit and Marco- plus last but not least Arnaldo reppin' Berlin / UK / Argentina, closing down the compilation on B2.
You might consider this record as a clubnight from start to finish- there is everything from slow euphoria to crystaline deepness, from shake-everything-moments to different states of a sweet dream - but it all fits as if it was bound together.
Full Cover artwork as always by Stefan Marx.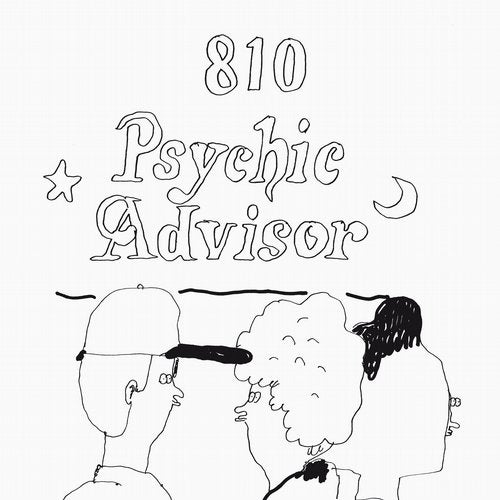 Release
V.A. - Psychic Advisor