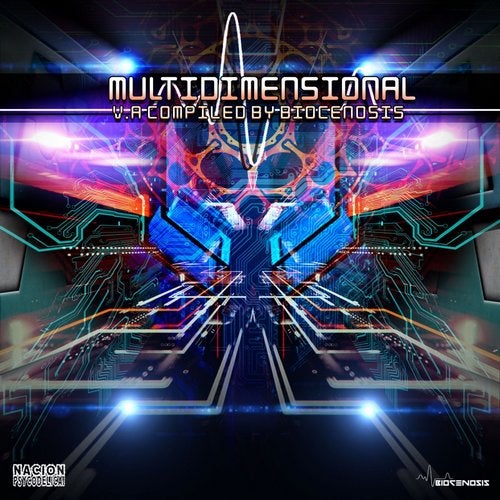 Nacion Psycodelica (Guatemala) presents its new release, Multidimensional, a collection dedicated to experimental sounds, composed by 6 tracks of high psychedelic content and specially designed to explore multidimensional spaces of the subconscious.
This album is the result of the work and collaboration of great artists from the world scene, who gave us the responsibility of sharing this album with you.
Compiled by Biocenosis (Argentina). Mastered by Midnite Climax (Guatemala). 3d visions cover art (Argentina).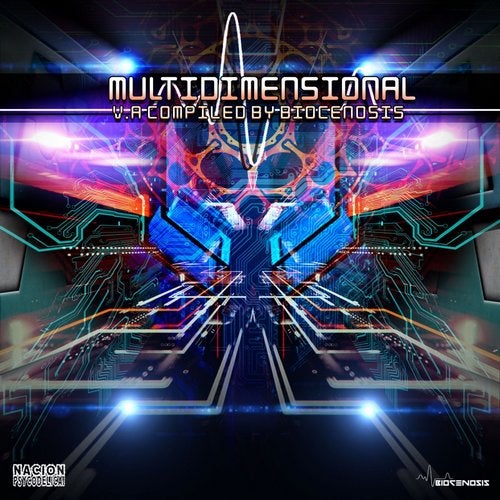 Release
V.A. Multidimensional