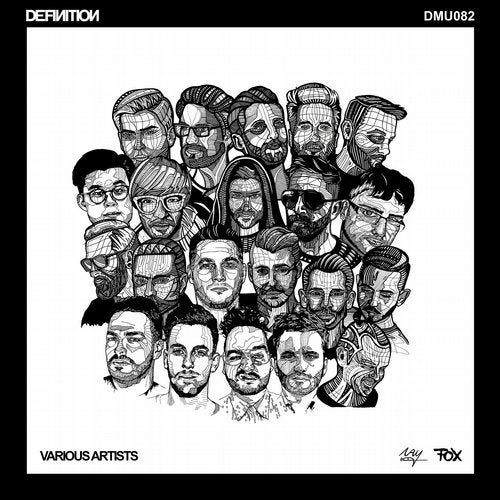 Hype
Definition:Music is pleased to share the Various Artists Unleashed I with you, a small selection of handmade bangers and burners from highly talented artists Himade, Marco Berto, A.R.U.N., Senses Of Mind and Stolberg.

'Unco' is the first track on the EP, and here Himade created a thick and heavy techno banger with a pleasantly classical feel.

Next the heat rises with Marco Berto and A.R.U.N. with 'Scaramanga'. Warm soft where it needs to be and harder in all the right ways to keep the dancefloor hustling.

Senses of Mind bring a dark atmosphere with sinister undertones in 'Kigali'. Tension rises with a consistent arp and the pressure is increased to create another sweaty techno number.

Stolberg on the other hand, takes us back to a warm bed of plucked strings and vocals in the distance as the sun peeks from the horizon. A warm, catchy tune and a fantastic close to a wonderful journey from beginning to end.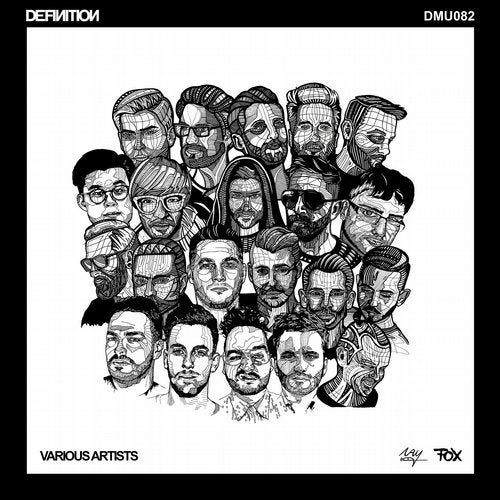 Hype
Release
Unleashed I