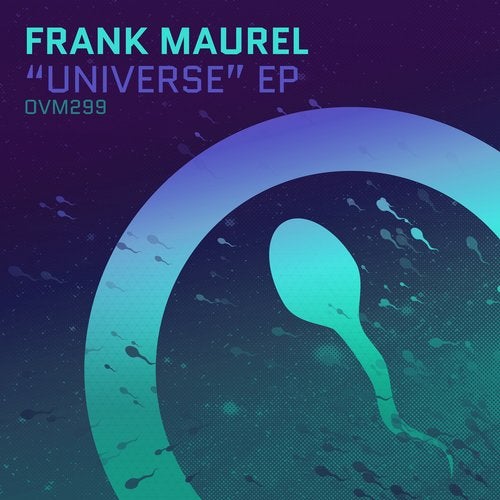 This is the Universe according to Frank Maurel A vast, sprawling diaspora defined by pace, energy and rockets made of pure 303 technology. Building on last year's debut Ovum excursion Metamorphosis, the Portuguese studio space cadet once again promises a unique, transformative trip....

"Comets" takes the lead. Focussed, relentless, familiarly thumping yet prone to a sudden whopping glitch in the space time continuum as the atoms break down and let loose. "Black Hole" takes us to the very edge of the universe. A sheer drop made of pure cascading acid, the rolling kicks are sturdy enough to hold back the whole of mankind's existence as you peep further and further into infinity. But watch out; when those kicks come to a sudden end there's nothing there to stop you falling into the acid abyss.

Finally "I Want To Dance" takes us to the most inhabited rock of Maurel's cosmos; a nonstop red light basement party. Eye level. Shoulder to shoulder. Everyone locked into the snaking acid line, spaced out jacks and a quickdrop into pure euphoria on the breakdown

The universe is full of surprises. These are but three. We suspect Maurel will return to Ovum to share more inthe near future....

Suport coming from: Laurent Garnier, Josh Wink, Kolsch, Nicole Moudaber, Alan Fitzpatrick and more.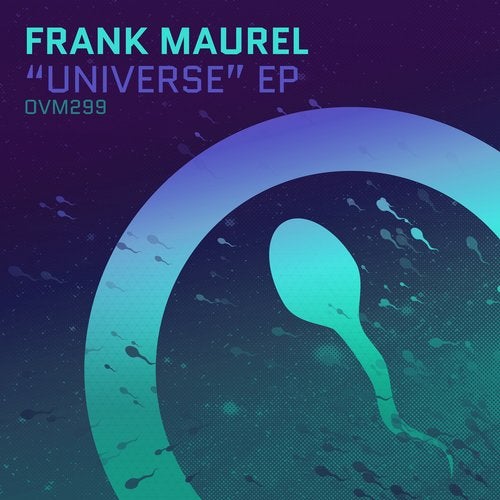 Release
Universe