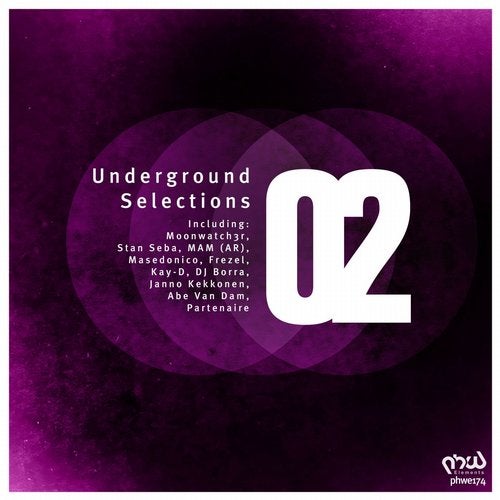 We are absolutely thrilled and excited to bring back our compilation series "Underground Selections" through our PHW Elements division. For those of you that was with us back in May 2017, know everything about this compilation and also know it will be a journey through musical textures that takes us from deep house through progressive house to melodic techno vibes. We do feel we have put together a great blend of styles that as we said, hopefully will take you on a journey.

We have gained together some of the hottest prospects in the genres, to kick things alive for the year. You will hear new music from across the globe, including some great names in the business such as Moonwatch3r, Stan Seba, MAM (AR), Masedonico, Frezel, Kay-D, DJ Borra, Abe Van Dam, Janno Kekkonen as well as the ever surprisingly Axel Bray through his Partenaire alias.

We do hope you will feel what we feel as this is a great way of showing of what is to come on the label for the coming year. Thanks to everyone involved, you are the guys making the label to what it is!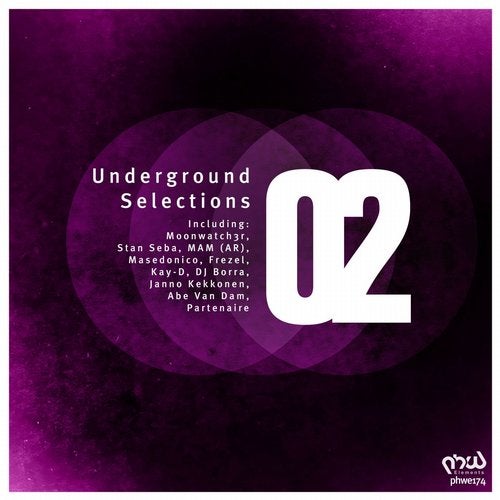 Release
Underground Selections 02