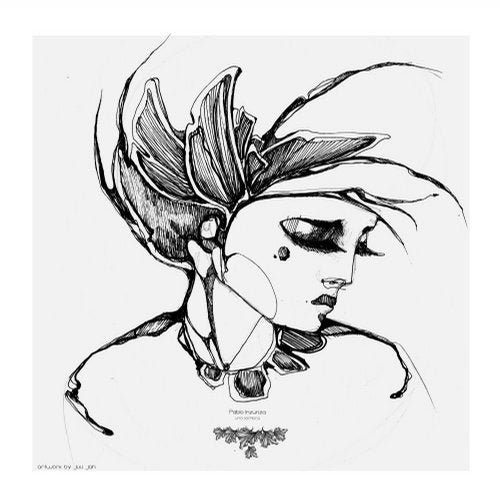 Chilean Tempura Records and Aires Music owner Pablo Inzunza arrives on JWB with a quality EP following releases on Highgrade Records, 8 bit, Bla Bla and Little Helpers to name but a few.

Una Sombra is a slow-building slice of tribal-tinged techno, driven by bolshy tom throbs and a menacing, discordant arpeggio rhythm. Layer upon layer of snapping percussion and atonal stabs are built up as the track progresses, taking it from humble beginnings to a more intense crescendo.

Lukas Simmer (Bla Bla / Wrong State) delivers a deeper remix, all whirring synth FX and the slightest of percussion creating an infectious minimal groove as sub drops envelop the track. Aldo Cadiz (Desolat / VIVa / JETT) amps things up a little on his rework, honing in on the tribal element with a rhythmic bassline and organic percussion hits (cowbell, anyone), letting hectic cymbal rides and shuffling hi-hats bring the energy.

B-side Luminia is another exemplary workout. As with the title track, he keeps proceedings to around the five-minute mark, making for a succinct and deadly weapon. A gnarly, acidic bassline growl filters into play gradually with menacing intent, weaving in and out of the superbly hip-shaking percussive groove and warped vocal FX until white noise blasts and reverbs heighten the atmosphere further.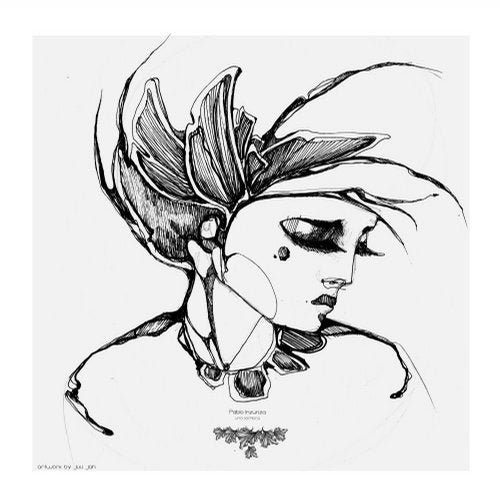 Release
Una Sombra