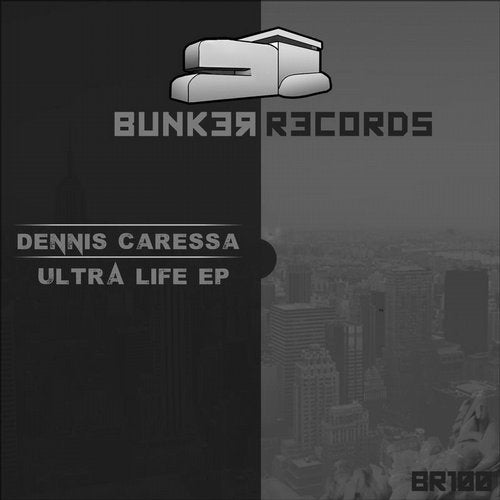 For our jubileum release nr 100 we present to you Belgian artist, Dennis Caressa and his Ultra Life EP containing 3 pumping Techno tracks.

Dennis Caressa was born and raised in Brussels. He's a proud Brussels boy with the "no fucks given" attitude, but with the heart in the right place.
He has some physical restrictions because of his wheelchair, but says: ''It is actually a gift because walking is exhausting & not so special anymore.
This doesn't hold him down to follow his passion & vision in the magical world of electronic music.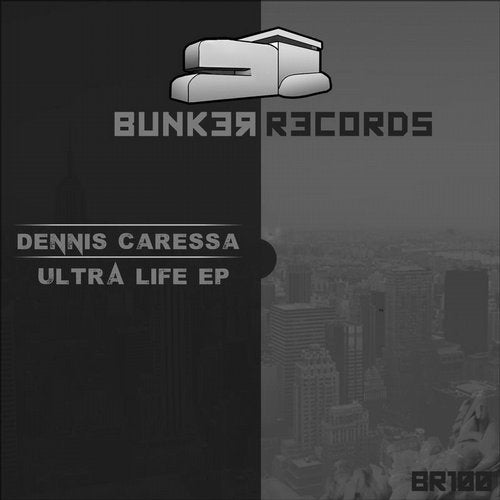 Release
Ultra Life EP