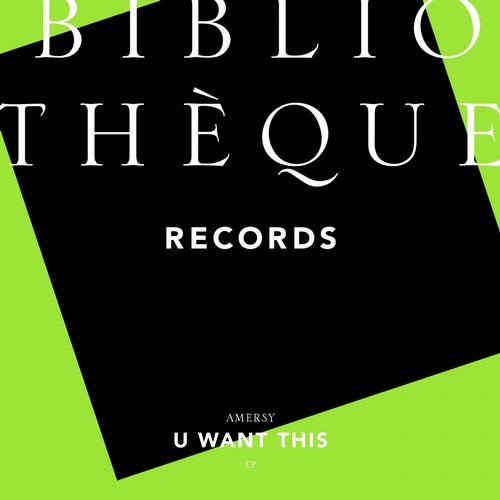 Next up on BIBLIOTHEQUE, Amersy takes us on a deep and driving dubby excursion of the underground. Uncompromising and squarely focussed on the floor, this is a rip-riding, barn-storming EP that will shake up the senses.
"U Want This" is tough, pumping and relentless. The squelchy, pounding drums lead the way before huge, swelling, dubby bass ploughs in to inject momentum. Trippy electronics join the mix as robotic vocals appear to falter before the track jolts back into 4am warehouse vibe with that huge, unstoppable bottom end.
"Feeling Good" is built on innovative rhythms and thick swabs of bass. Klanking drums, punchy beats and wall-stonking bass collide to create a soundscape that feels as impenetrable as it is exciting. The brakes are released and the track is unleashed at lightening speed as machine funk injects a distinctive groove.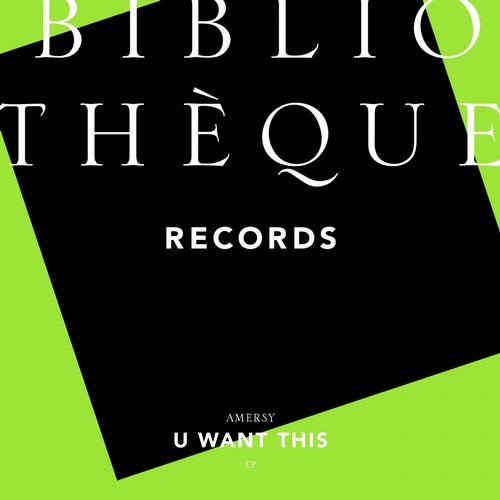 Release
U Want This EP