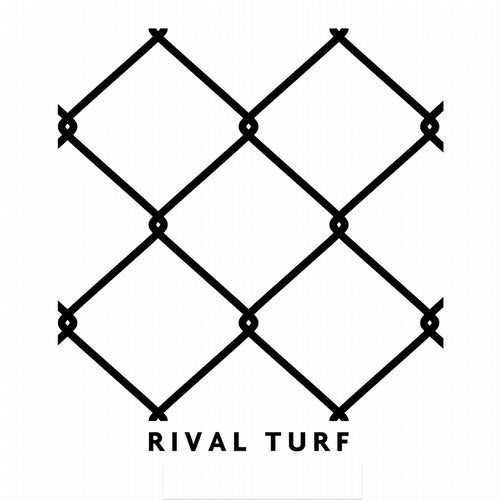 Release Date

2014-01-21

Label

Rival Turf

Catalog

BLV1513327
The Roy Apron project was started in 2012 via a handful of low-key Bandcamp releases. The aim being to fuse the atmospherics and production techniques of mid 1990s Drum and Bass to the frame of 130bpm bass music, specifically a more militant and stripped take on the UK Funky sound. We decided that a proper release of this material would be a great way to start Rival Turf and a chance to get the material remixed by some of our favourite new artists.

The two original tracks on the release, 'Two Theories' and 'Seckrit Lab', modulate Mackie blown 808's through EMU filters, layering them over the top of tightly chopped and reprogrammed breaks, one note pad samples and percussion.

For the remix of 'Two Theories' we asked one of our favourite new artists, Overlook, to take the track full circle back into 170bpm territory. His discography contains releases on some of the most forward thinking Drum and Bass labels including Doc Scott's 31 Records and Samurai Music, but our introduction to his work was via the 2012 track 'Three Shards' on Blocks and Escher's fantastic Narratives label. The track was a syncopated take on modern Drum and Bass, but with a strong feel of the same 90's material that influenced the Roy Apron project.

For the remix he takes 'Two Theories' and drags it on a wonderfully claustrophobic journey through the hull of an abandoned space cruiser, gradually building the atmosphere over minimalist half-time percussion and a system thumping, incessant bass line.

Rounding up the release is the beatless 'Ambience' mix of Two Theories. This appeared on the original, but has been reworked for this rerelease. A perfect sound bed for any Sci-Fi horror hybrid movies you may be working on.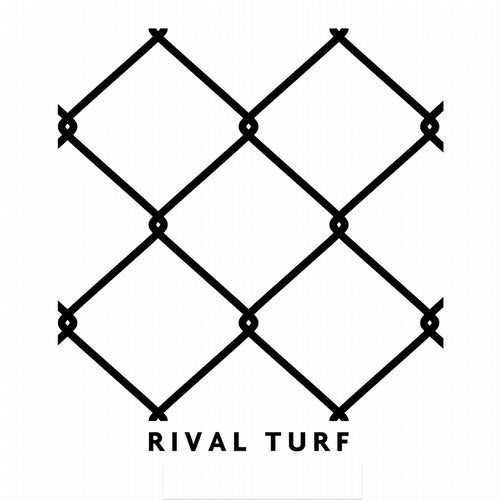 Release
Two Theories
Release Date

2014-01-21

Label

Rival Turf

Catalog

BLV1513327