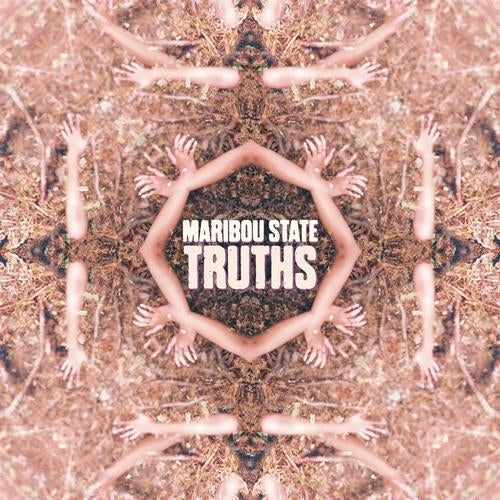 Following the Tongue EP released to much applause earlier this year Maribou State are back with the sublime Truths EP. If you want an indication of where the band are heading then this EP is it. Refined and sublime, this is the bands evolution in real time.

Four solid tracks make the release; Blue Sunday, Hollow Grove, Moon Circles and Truths, all hold their own as stand alone tracks yet carry an instantly recognisable thread of the style Maribou State are pioneering throughout.

Nubiya Brandons vocals features on Hollow Grove, it sounds like it could be a Moloko or Portishead classic with a decidedly distinctive and fresh Maribou feel. Truths came into fruition by transatlantic collaborations with the ultra talented producer/singer Jimi Nxir. Whist Moon Circles happened by accident from a session in their shed-converted studio. Blue Sunday rounds things off perfectly.

Following on from the release of Truths, the next step for Maribou State will be the deliverance of their highly anticipated debut LP. The duo will also be working on their new live show, creating a band that will best showcase their forthcoming album.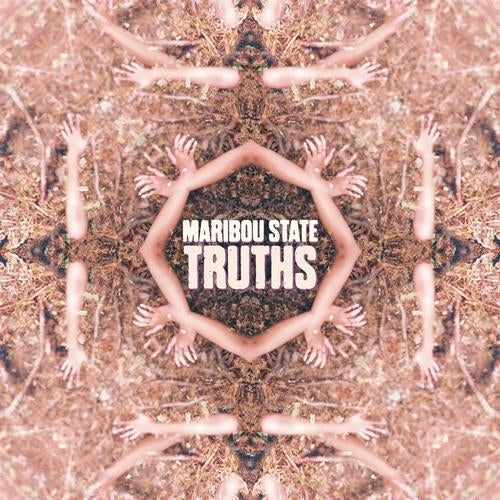 Release
Truths