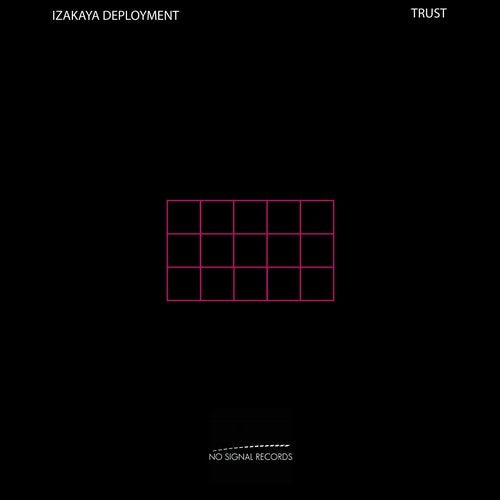 Hype
https://www.facebook.com/nosignalrecords
Izakaya Deployment, returns with a new tune called Trust. This goes through many stages including groove, melodies and a special progression.
Kurabu, the second theme, translated to japanese as "Club" it has an hypnotic build including synths and more atmosphere effectively worked on the original. Completing the release a remix by the talented japanese artist Takashi Watanabe and the peruvian Cesar Sara.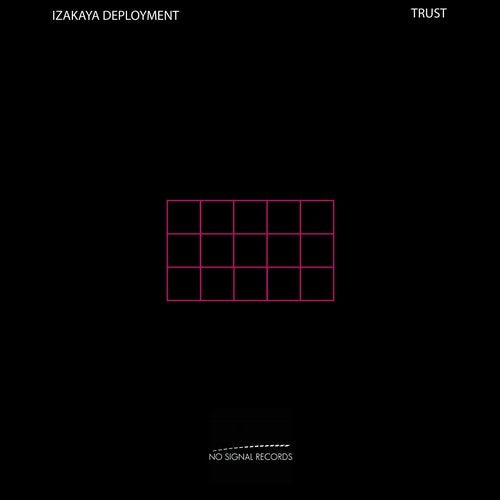 Hype
Release
Trust