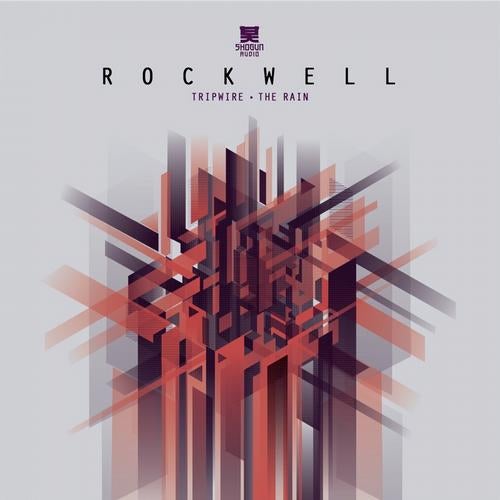 Following on in the ever incredible Shogun standard is one of the hottest properties in electronic music, Rockwell. Having proved himself over the past few years as one of the most intricate and original producers to have worked through the ranks, Rockwell continues to drop jaws all over the world with his unique brand of drum & bass and here again its not hard to see why.

Tripwire has been tearing up Shogun Audio events for the past few months with its deep ominous intro and staggered break that punches hard into this raging tech-fest that has Rockwell stamped all over it. Off beat edits, glitches and a bassline groove that thunders its way through with mid-range synths to double up; Rockwells created yet another slice of trail- blazing, future-thinking D&B for 2012.

Time for Rockwells more experimental side to show its face as it so often does with The Rain; a sublime journey into a cinematic soundscape, evoking late night London and drawn out days. Lush piano rings out over the delicate break, ethereal vox and warm bass that makes for a beautifully crafted piece of electronica perfect for those early hours. An immense end to another incredible release by Rockwell.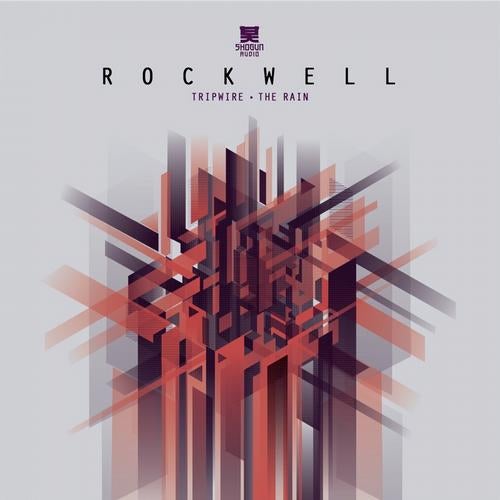 Release
Tripwire / The Rain