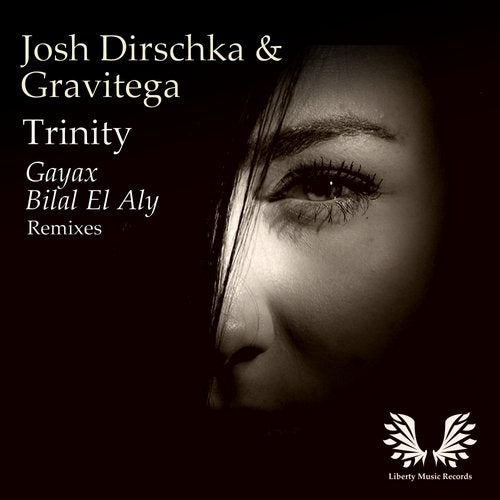 You can enjoy listening to 'Trinity' by the new rising stars Josh Dirschka & Gravitega!
This intro which makes you ready to surf the skies in the dreamy breakdown where the plucks and pads will tickle your soul until you let it all out in this energetic trance drop.
Its about a journey across the sky

Gayax imposes his style with this beautiful remix, an intense piece from beginning to end.
It delights us with some fine leads and a powerful bassline that together with the break compose a collection work.
Feel and enjoy this trip without equal.

Bilal El Aly after his successful remixes in FSOE he has a powerful remix here this intro where bassline make a stunning combination that takes you into a breathtaking breakdown where soft pads meets melodic flying plucks that build up to a delightful melodic drop!

This have a uplifting intro with a pushy kick and energetic acids and airy plucks, changing to a very special world in the breakdown where you can taste the perfect mix betwee pads and plucks, building it up with an uplifting arpeggio well reach the climax.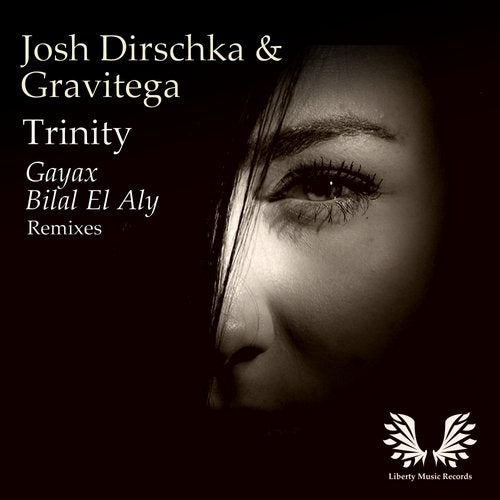 Release
Trinity