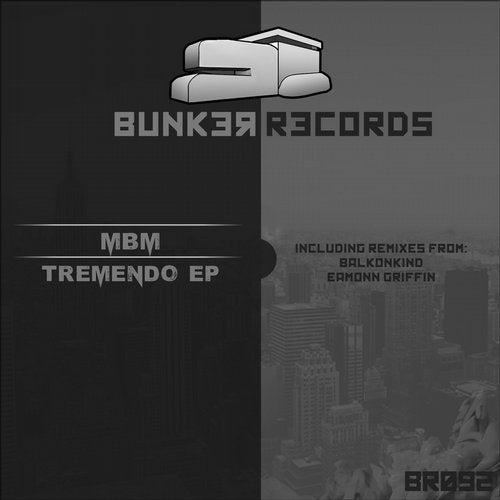 Release 92 is reserved for Italian artist, MBM.
DJ & Producer MBM started to study music since his very young age but he discovered his true passion for techno music in 2015 in Belgium. Moving then to Italy, his home country, he started to build up his studio and to develop his own personal sound.
Inspired by dark atmospheric textures, hard percussions, reverb spaces and syncopated grooves his purpose is to create hypnotic vibes guiding the listener to a mystical dimension. After seeing him grow the last couple of months it was time to invite him over for a release on our label. Balkonkind and Irish artist, Eamonn Griffin are remixers on duty for his one.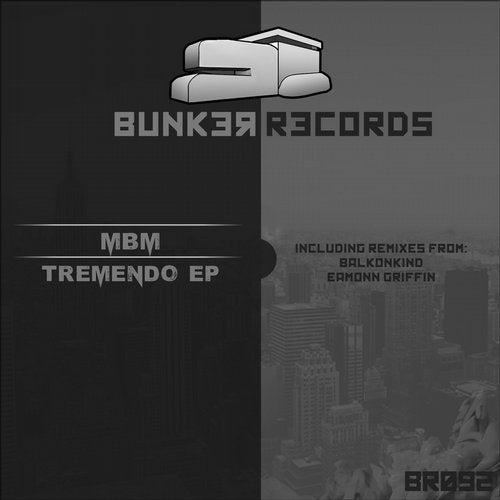 Release
Tremendo EP