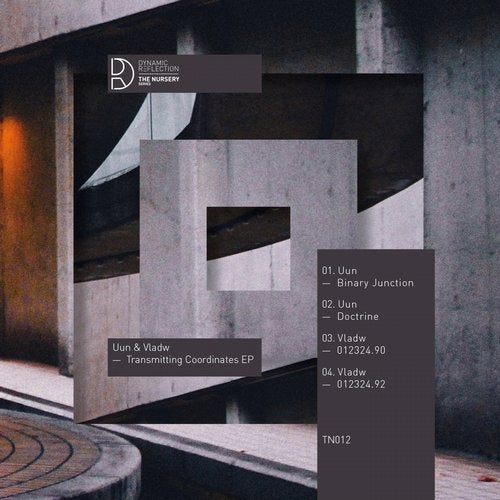 The split EP TN012 comprises the efforts of Uun, whose roots lay in Kansas (USA), and Argentina's Vladw - the former a familiar face, the latter a newcomer to the label.

While the physical distance between their home bases couldn't have been much bigger, their visions of techno and the mature sound it results in in both their tracks, are about as close as it gets. The similarities in this piece of present-day techno go beyond repetitiveness: both artists exceed at the use of glitchy tops blended with tight low ends, and letting those evolve so gradually that it nearly goes unnoticed.

It results in these four solid cuts that need nothing but their comprehensive grooves to stay fascinating. One can only hope that somewhere in the future, the work of Uun and Vladw will find its way to many more EP's like these.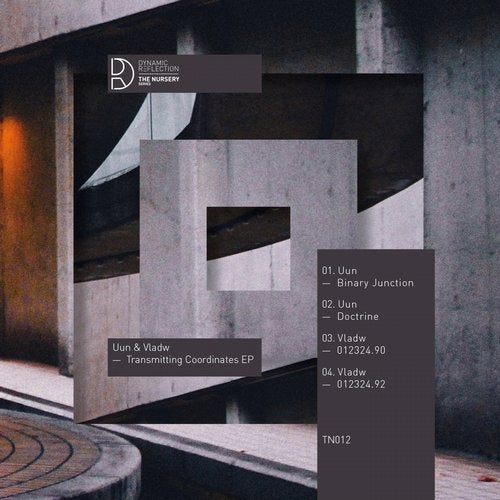 Release
Transmitting Coordinates EP