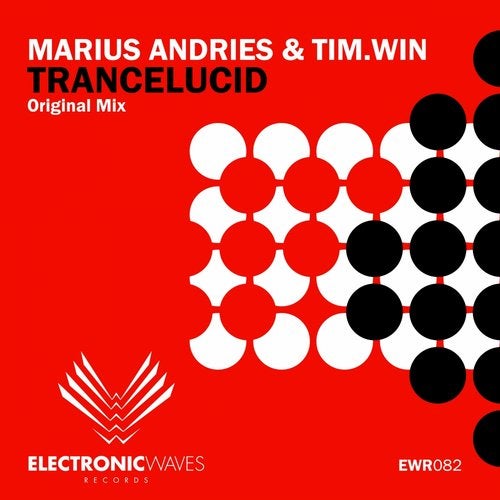 'Trance' and 'lucid' are two words which, separately written, are very opposed but linked together, as 'trancelucid', they describe the state of listening to trance music.
Defining the mistery, the vibrations in this track are coming from the unique combination of synthesizers with a complex baseline, defining Marius Andries style.
This time, he teamed up with his musical pal, Tim.Win and even if the track is named 'Trancelucid', they succesfully created a crystal clear sound.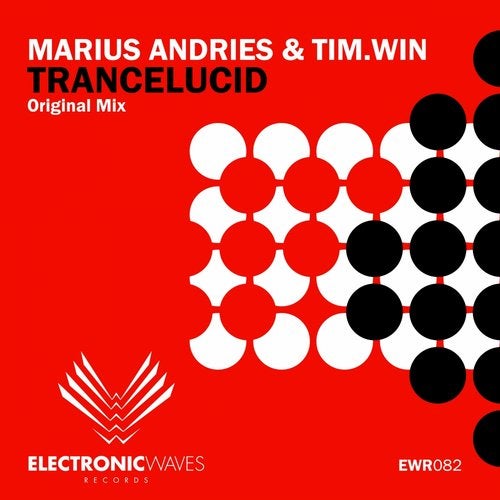 Release
Trancelucid