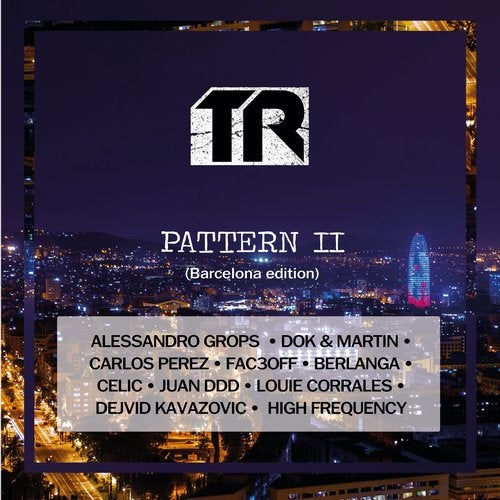 We're back with another installment of the TR Pattern VAs just in time to get you ready for the summer and off-week Sonar. The VA kicks off with a rager from Alexander Grops that will have the dancefloor in a rage! Following we have a bomb tune from Dok & Martin in collaboration with Carlos Perez that just flat out pounds with a low end that will have your body throbbing. We have a newcomer to the Transmit family as Berlanga makes his debut with 'We Are Not Alone' a unique tech track that just grooves the entire time.

After that we have Celic and June Ddd with 'Interstellar' a darker, edgy techno track. Finally, the meat of the release we have NY own Louie Corrales' 'Bodega' a rocking tune that samples a classic NY track that fits perfectly like a glove.

The release closes with a track from High Frequency 'Technolate' that comes in with some freaky vocals along with different changes in sounds and arrangements that work perfectly.

A must have VA in your playlist.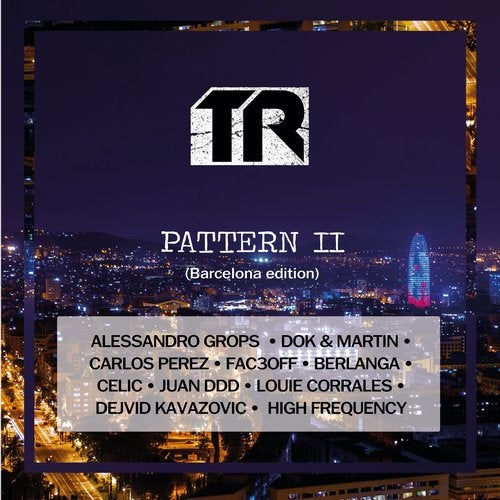 Release
TR Pattern II (Barcelona Edition)