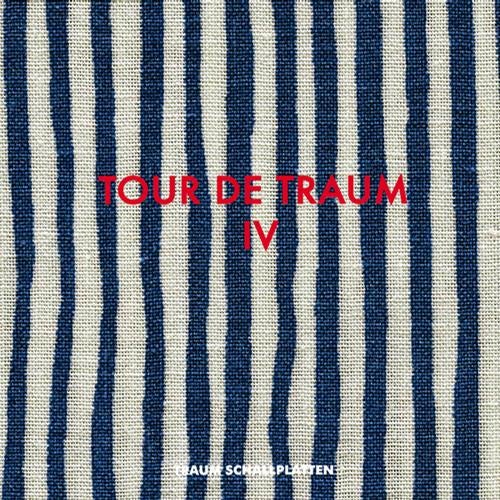 Release Date

2012-07-23

Label

Traum

Catalog

TRAUMCDDIGITAL27
The fourth part of the Tour de Traum series starts with an ambient post - Detroit electronic masterpiece. A remix by Arnaud Le Texier for Mark Reeve, a remix which creates a wonderful dark atmosphere.
The much in demand track "Die Strandmieze von St. Peter-Ording" by Dominik Eulberg which has not been available on all platforms before cuts right through in the mix by Riley Reinhold mastermind of Traum.
The Dosem remix of Max Coopers track "Heresy" which follows is a pearl that deserves every bit to be on this compilation.
The remix of Minilogues track "Let Life Dance Thru You" by Microtrauma has been a key track in Riley Reinholds DJ sets and appears here because it is so good.
"Hasten Chimera" was written by Morris Cowan who has recorded a whole album and more for the small sister Zaubernuss, our label for electronica... so we fuse things here and give access to that track to a broader audience.
Hot Chips remix of Dominik Eulbergs " H2O" comes here in the longer extended version.
Grojs track "Motte" released originally on Zaubernuss fits nicely providing contrast and an intensity of deeper feelings.
Richie Gs remix of Microtraumas "Saturation" is a beautiful track as well as Matthys remix of Max Coopers "Heresy".
An original and a remix by UK artists Empyrean follows, creating wonderful spaces of sound evoking the beauty of ancient times and patina.

So we hope you enjoy the mix!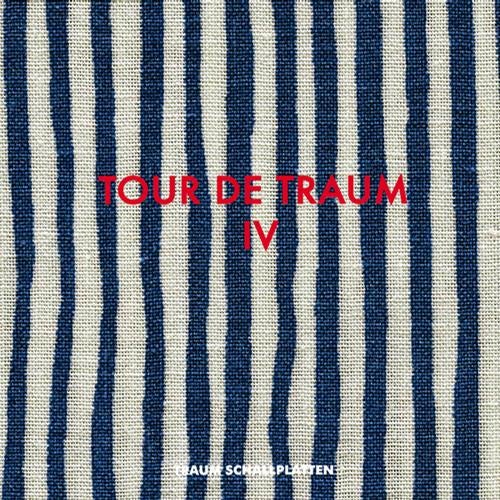 Release
Tour De Traum IV Mixed By Riley Reinhold
Riley Reinhold, Mark Reeve, Dominik Eulberg, Minilogue, Max Cooper, Microtrauma, Morris Cowan, GROJ, Empyrean, Edward Jones, Arnaud Le Texier, Dosem, Hot Chip, Richie G, Matthys

Release Date

2012-07-23

Label

Traum

Catalog

TRAUMCDDIGITAL27